A Year-End Message from the Foundation of the AAGL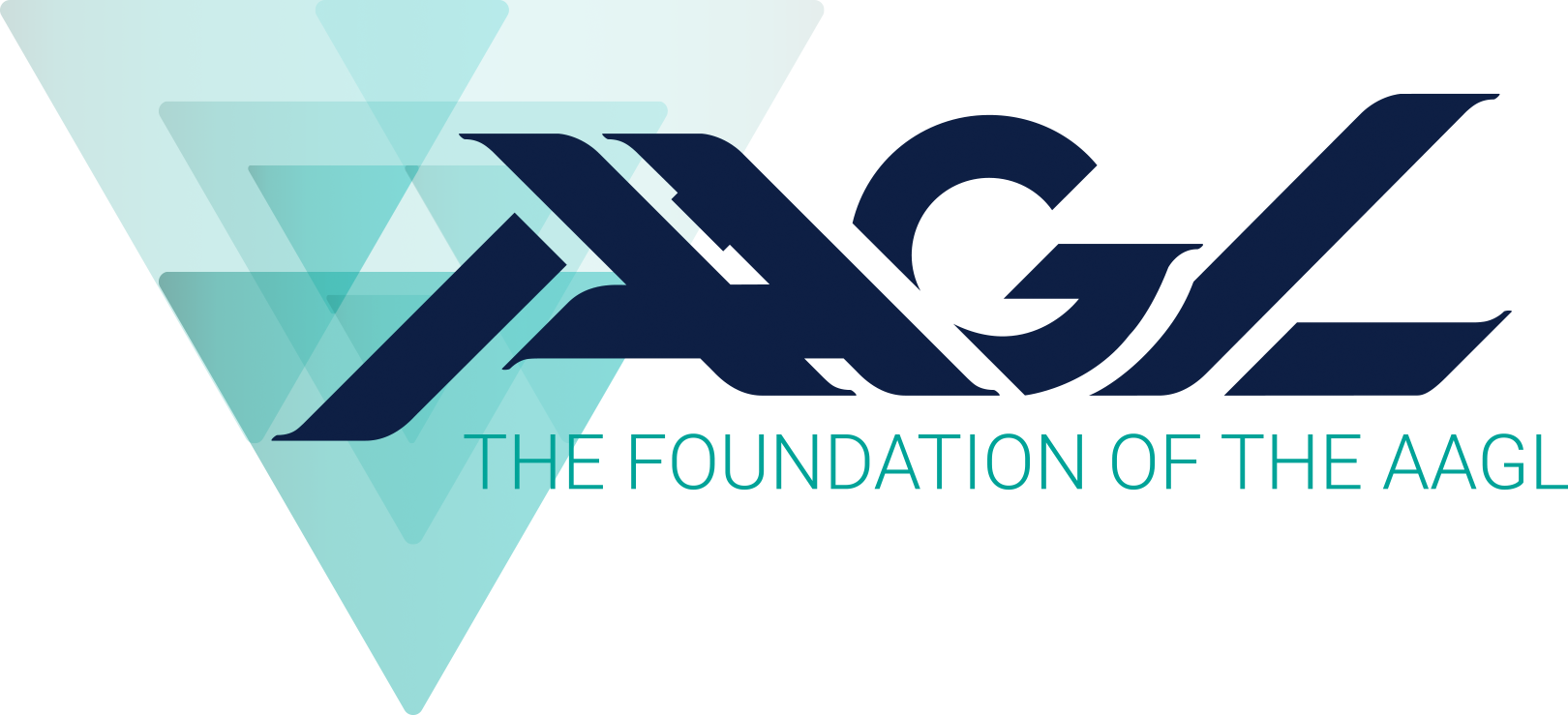 As we enjoy the holidays and last few days of the year, I hope you have some moments to reflect. For those of us on the Foundation of the AAGL (the Foundation) Board of Directors, these reflections are on the whirlwind of activity that has occurred in 2018.
Much has been accomplished as we evolved the structure of the Foundation into a format that can enhance the philanthropic benefits to AAGL. Hours of meetings occurred and now more opportunities exist for donating. New, innovative strategies have been developed for these gifts to benefit the educational mission of AAGL.
---
---
We have developed easier ways to contribute including a gift at the time of membership renewal, online contributions, monthly bank drafts, credit card drafts, annuities, endowments, and inclusion in estate planning just to name a few. Starting in 2019, we will also be offering an option to donate at the time of membership renewal.
You may be aware of the retirement of our Medical Director Franklin D. Loffer, MD. Thanks to generous donations from members and industry partners who wished to honor Frank's legacy, we are excited to announce the creation of the Loffer Endowment. These gifts will create an award that allows the AAGL President to select an outstanding 4th year Ob/Gyn resident to attend the Global Congress with expenses paid.
---
---
At this year's Global Congress, the Foundation hosted a fundraiser at Topgolf. All had a great time, no matter their golfing skills! For those who don't swing a club, it was a blast socializing with colleagues while watching the friendly competition. Although it will be hard to beat this event, we are already planning our next fundraiser for the 2019 annual meeting in Vancouver, Canada. The Foundation Board hopes you will make plans to join us for this fun filled evening.
---
The AAGL Foundation will be launching a new website in 2019 devoted to the Foundation and recognize those who give and share what these gifts accomplish.
None of this could be possible without the donors to the Foundation. For those who have already contributed, we humbly say thank you for your generosity. For those of you who haven't made a gift yet, we hope you will make a contribution before the year-end as a part of your 2018 tax planning.
Wishing you a successful 2019!