SurgeryU: Expert Surgical Videos from Around the World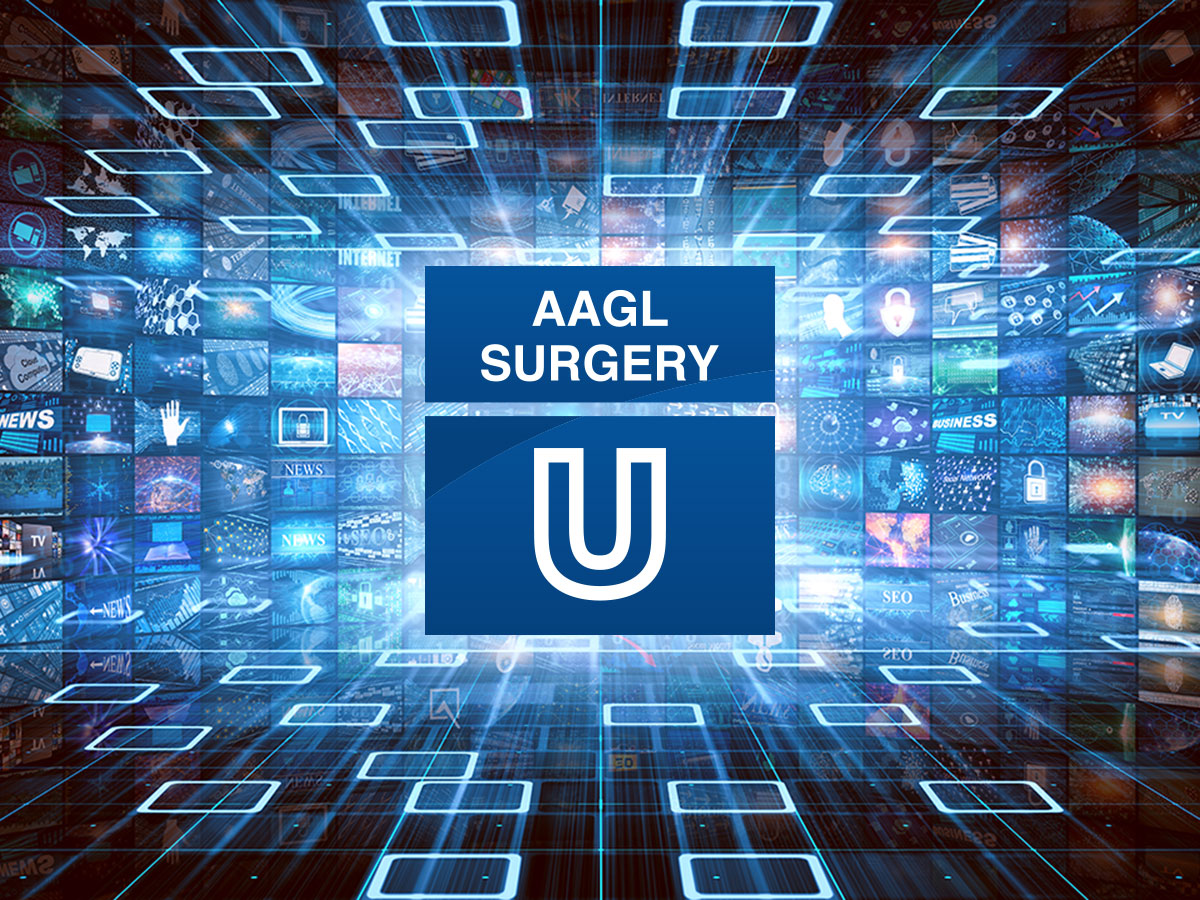 SurgeryU is excited to announce the addition of new content from our affiliated society in India. The Indian Association of Gynecologic Endoscopy (IAGE) held an exciting and educational conference in Mumbai in 2016. The highlight of the program was over 30 live telesurgeries by renowned experts from India and abroad. As part of SurgeryU and AAGL's collaboration with our affiliated societies, we are working on bringing this content to a worldwide audience by featuring it on SurgeryU. Now our viewers can learn from experts from around the globe. Please log in to SurgeryU.com to see these new additions:
Hysteroscopic Removal of Retained Products, by Stefano Bettocchi, M.D.
In this video, Dr. Bettocchi demonstrates a technique utilizing operative hysteroscopy to remove retained products of conception while minimizing disruption of the surrounding endometrium.
Hystero-polyp and Myomectomy, by Prakash Harikant Trivedi, M.D.
This case highlights the hysteroscopic removal of a submucosal 4.5cm fibroid and polyp in an infertility patient. Instruction on proper technique and a discussion of bipolar vs. monopolar resectoscopes is included.
Hysteroscopic Tubal Cannulation with Lateral Metroplasty, by Nozer Sheriar, M.D.
This case displays excellent surgical technique by Dr. Nozer. He performs hysteroscopic tubal cannulation and then normalizes a T-shaped uterine cavity via a lateral metroplasty.
Vaginal Hysterectomy and Salpingectomy (Multiple Fibroids with Aquadissection), by Vyomesh Shah, M.D.
This case demonstrates a vaginal hysterectomy for a fibroid uterus. The technique of aquadissection to reduce bleeding and dissect tissue planes is highlighted.