Product Spotlights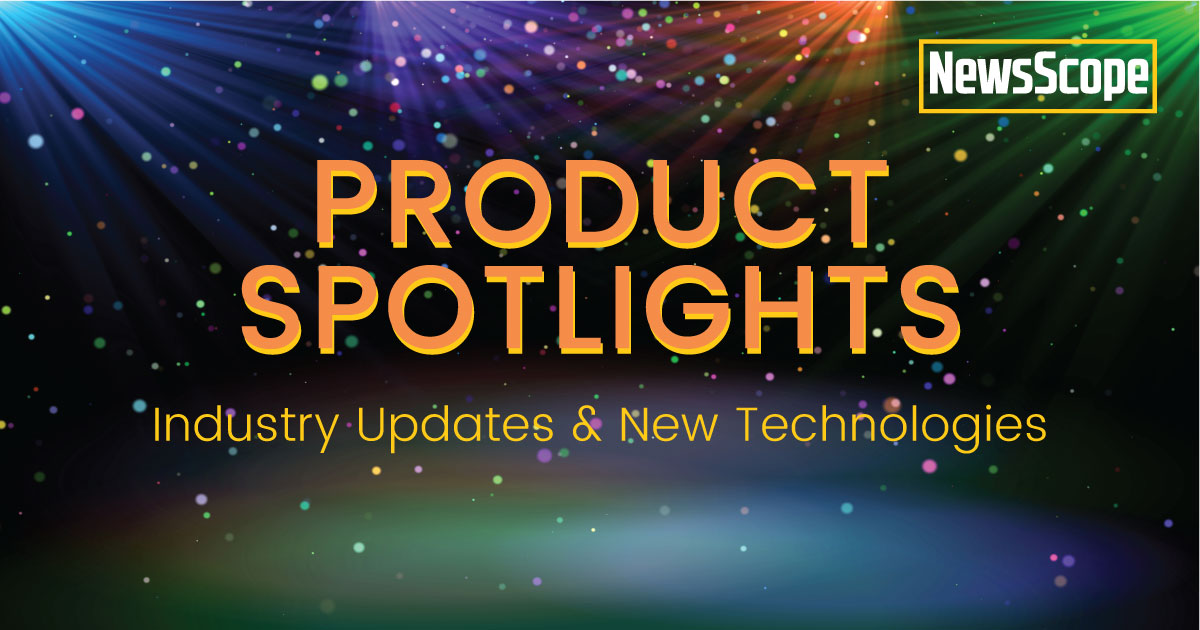 Intuitive Surgical
Intuitive advances minimally invasive care by innovating at the point of possibility. We work closely and collaboratively with our customers to help achieve better outcomes, better care team experiences, better patient experiences, and lower cost of care. Together, we envision a future of care that's less invasive, profoundly better, and where diseases are identified early and treated quickly so patients can get back to what matters most.
To learn more please visit: https://www.intuitive.com/en-us/healthcare-professionals/surgeons/gynecology
---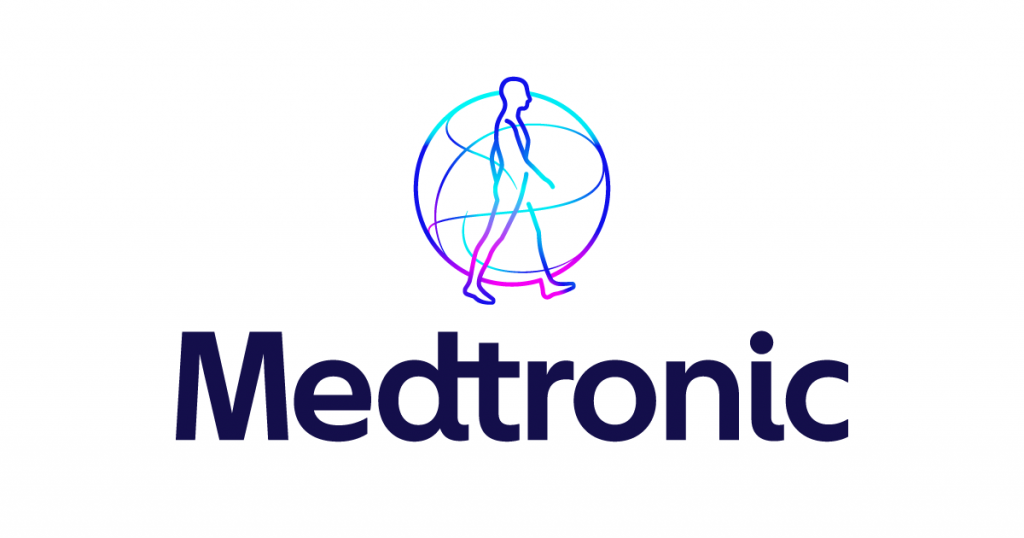 Medtronic
We lead global healthcare technology. Our Mission — to alleviate pain, restore health, and extend life — unites a global team of 90,000+ people. Transforming the lives of two people every second, every hour, every day. Medtronic. Engineering the extraordinary.
To learn more please visit: https://www.medtronic.com/covidien/en-us/clinical-solutions/gynecologic-health.html