Letter from the President of the Foundation of the AAGL
As we embark on what we aspire to be another banner year for the Foundation of the AAGL, I am amazed by all that this organization has achieved over this past year and inspired to continue the dedication and hard work toward fulfilling our mission. As many of you already know, the Foundation seeks to provide the resources to support the AAGL by funding scholarships, teaching opportunities, academic research, global outreach, and mentorship, with the ultimate goal of elevating minimally invasive gynecologic surgery and improving women's health care.
Before we look forward to our promising future, it is important to acknowledge and recognize the accomplishments of the past. The Foundation Board would like to extend a well-deserved thank you to Dr. R. Edward Betcher, MD, the Immediate Past President of the Foundation Board. Through Dr. Betcher's long hours of hard work, countless meetings, and sincere dedication, more opportunities now exist for donating. Furthermore, new innovative strategies have been developed for these gifts to benefit the educational mission of AAGL.
Through the Foundation Board's diverse expertise, the Foundation has developed easier ways to contribute, including a gift at the time of membership renewal, online contributions, monthly bank drafts, credit card drafts, annuities, endowments, and inclusion in estate planning just to name a few. We are in the process of launching a new website in 2019 devoted to the Foundation and to recognizing both those who donate and those who are the recipients of these generous gifts in an effort to share their personal stories.
---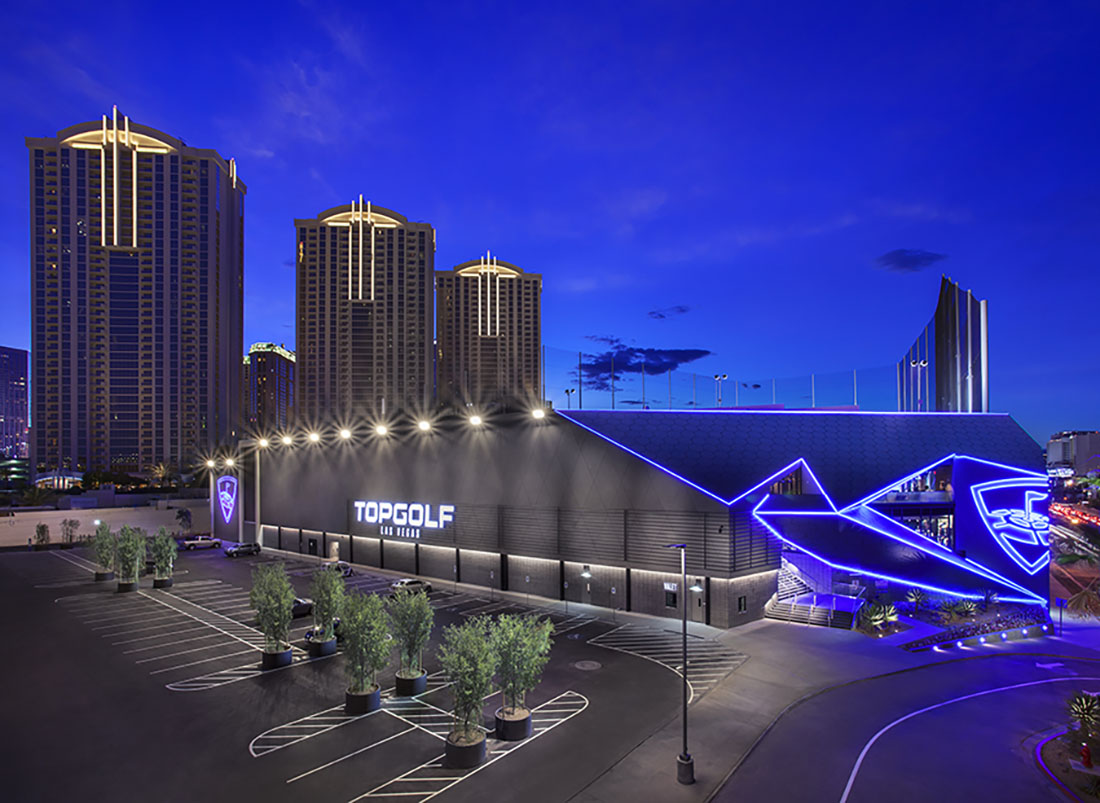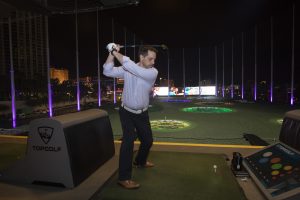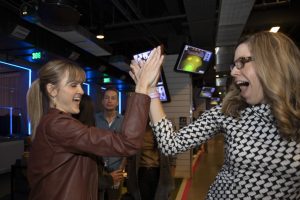 At last year's Global Congress, the Foundation hosted a fundraiser at Topgolf. This was a smashing success with friendly individual and intra-fellowship competition, socializing with friends and colleagues, and good old-fashioned fun! Plans are already well underway for the 2019 annual meeting in Vancouver, Canada. This year's fundraising event should prove to be equally exciting, continuing in the spirit of friendly individual and intra-fellowship competition. The Foundation Board hopes you will make plans to join us for this fun-filled evening.
---
This is certainly an extremely exciting time to be a part of the Foundation. In the upcoming year, the AAGL Foundation is teaming up with industry, academia, individual donors, and various business partners from around the world in an effort to continue an upward trajectory toward the betterment of this great organization. In mid-January, the Foundation Board finalized its strategic plan, thereby solidifying a culture of philanthropy while utilizing the full talent and diversity of the organization to carry out the mission of the AAGL. I am optimistic about the future and truly believe that the Foundation will continue forward with strong purpose and commitment. Thus, a sincere thank you to the entire Foundation Board for their tireless leadership, unprecedented engagement, and dedication this year.
None of these endeavors are possible, however, without the tremendous generosity of our AAGL members and donors. Through your donations, more scholarships and training opportunities are awarded to OB-GYN residents, AAGL fellows, young alumni, and AAGL members every year. Most importantly, these donations help to foster outreach, education and training opportunities, and provide community benefits for local and global underserved populations. Moreover, in the years to come, we hope to expand these resources, and thereby expand the frontier of MIGS, by providing the needed funding to support innovative research in the complex field of women's health care. Put simply, through your generous contributions, you are creating the opportunities, and you are improving lives.
This is your AAGL, your Foundation, and your Future. You Make A Difference.