AAGL 2019 Global Congress – Post Graduate Courses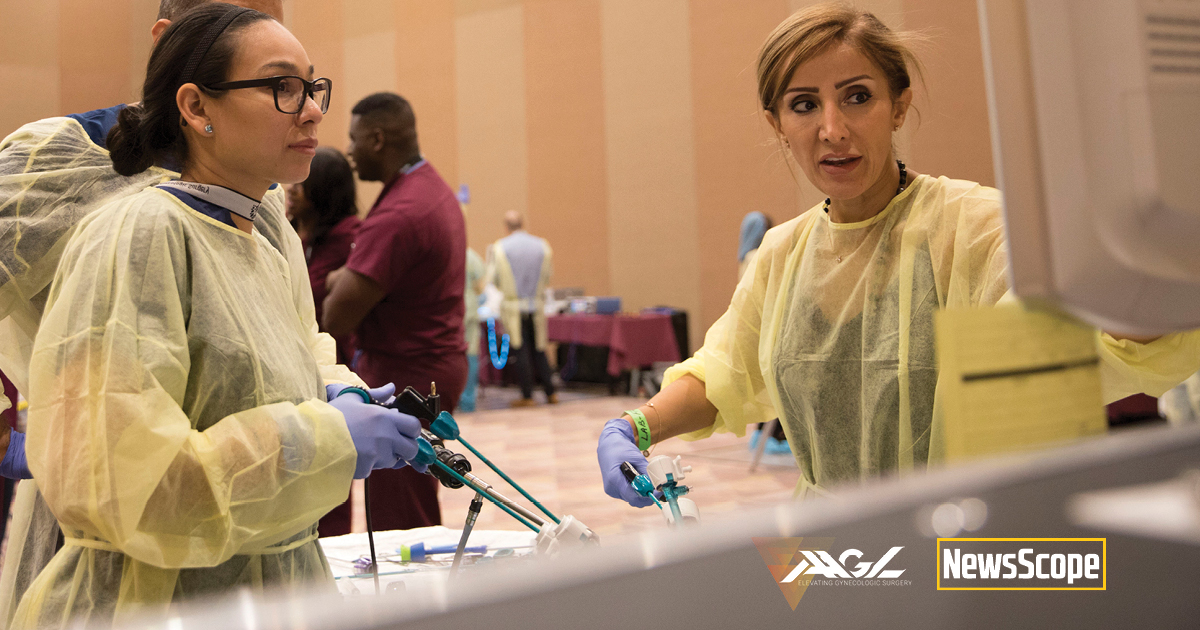 As you've read, we've got something for everyone at this year's AAGL 2019 Global Congress. Did you know that ABOG MOC standards now allow participation in ABOG-approved Simulation Courses to meet the annual Improvement in Medical Practice (Part IV) MOC requirement until 12/31/2020? We've got over ten postgraduate (PG) courses approved for MOC Credit this year! Register for those courses to receive MOC Credit and AMA PRA Category 1 Credit(s)™.
This year's Congress will include several new and exciting programs and over 30 PG course offerings. One of our newest additions includes a comprehensive course on myomectomy, which will be both a didactic AND simulation and we've also added courses which will be presented completely in Spanish.
In-depth PG courses on anatomy, robotics, urogynecology, and the very popular cadaveric and simulation labs are sure to be filled to capacity. These sessions, led by expert surgeons, will provide attendees with hands-on learning in a small group setting.
NAMASTE at this year's Congress! Sign up for one of four sunrise yoga sessions overlooking the beautiful Vancouver harbor and led by MIG surgeons who are also certified yoga instructors. If you want more, there will also be a 60 minute flow session where attendees can even earn AMA PRA Category 1 Credit(s)™ – it's a perfect way to start a busy Congress day packed full of education!