Medellin Summer Meeting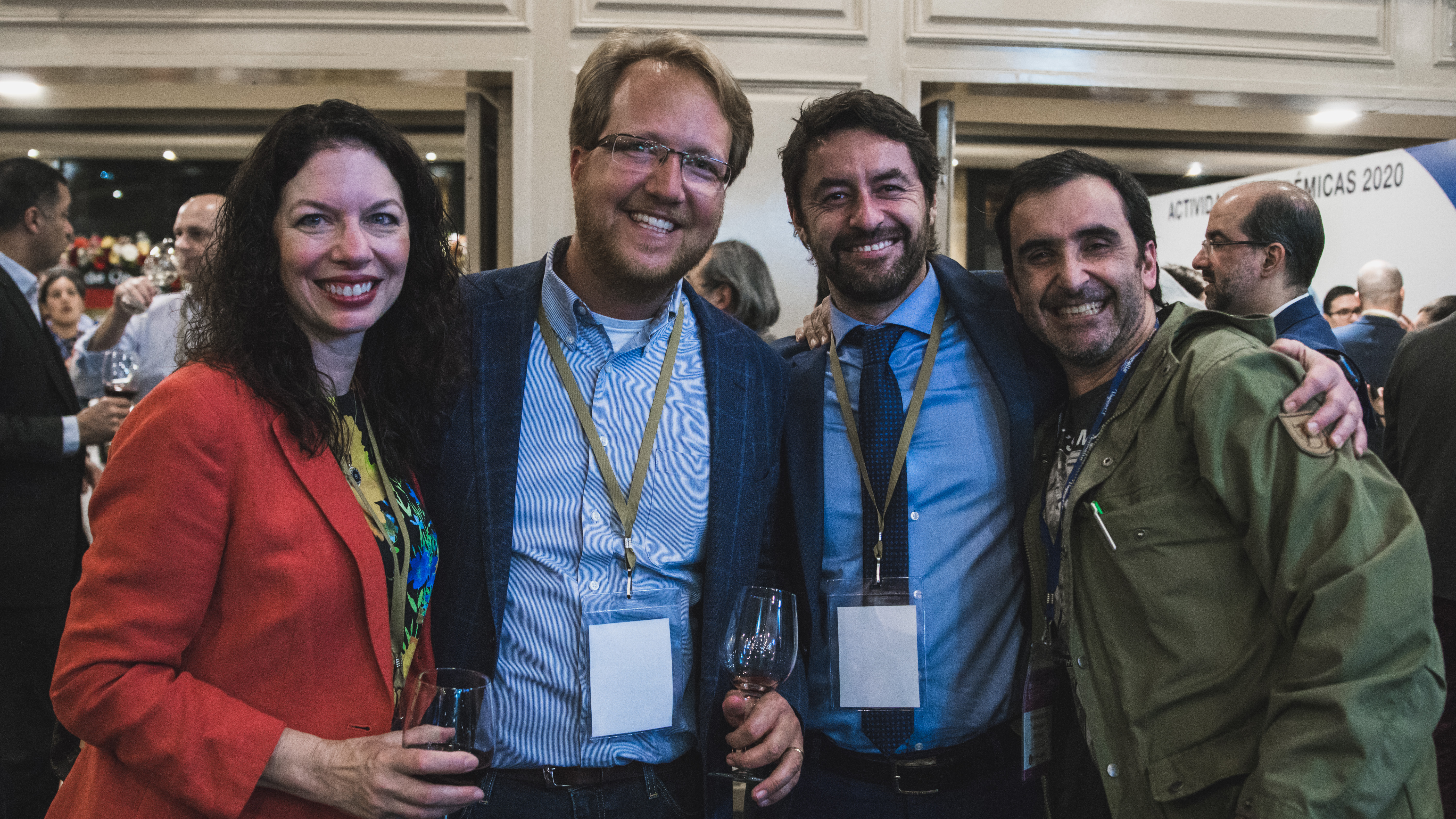 The Colombian Federation of Obstetrics and Gynecology (FECOLOSG) partnered with AAGL to host the 6th Colombian Congress of Gynecological Endoscopy, the 16th AAGL International Congress on MIGS and the Global Endometriosis Summit held in Medellin, Colombia, August 16-18, 2019. It was the most highly anticipated endometriosis event in Latin America.
Recognized as one of the most innovative and sustainable cities in Latin America, Medellin provided attendees with an excellent setting to learn about Endometriosis. This disease affects one in nine women in Colombia, and the diagnosis is growing in the region and around the world. At this year's event, two handcrafted "silletas," were created by artisans from Santa Helena, a small town near Medellin. Each flowered silletas contained the logos of the AAGL and the FECOLOSG. The beautifully designed pieces illustrate the the importance of our collaborative work and was a central attraction at the event. It provided a charming backdrop for participants to take photos as a keepsake souvenir and cultural memento.
The scientific programming included daily presentations and educational lectures. More than 650 people attended the meeting, numbers which exceeded expectations. Attendees included specialists from Latin America, Brazil, Turkey, Italy, United States, and, of course, Colombia. The culmination of so many distinguished guests, attendees and faculty, demonstrated the importance of Endometriosis as top priority to physicians treating patients who suffer from the discomfort, pain, and poor quality of life.
The important partnership between FECOLSOG and AAGL was reflected in this successful event and demonstrates the commitment of both organizations to the mission of elevating gynecologic surgery around the word. FECOLSOG continues to offer the best in continuing medical education to the Latin American MIGS specialists always ensuring that programming includes the highest standards of quality in women's health care.