Doctors Most Challenging Case: Stage 4 – Endometriosis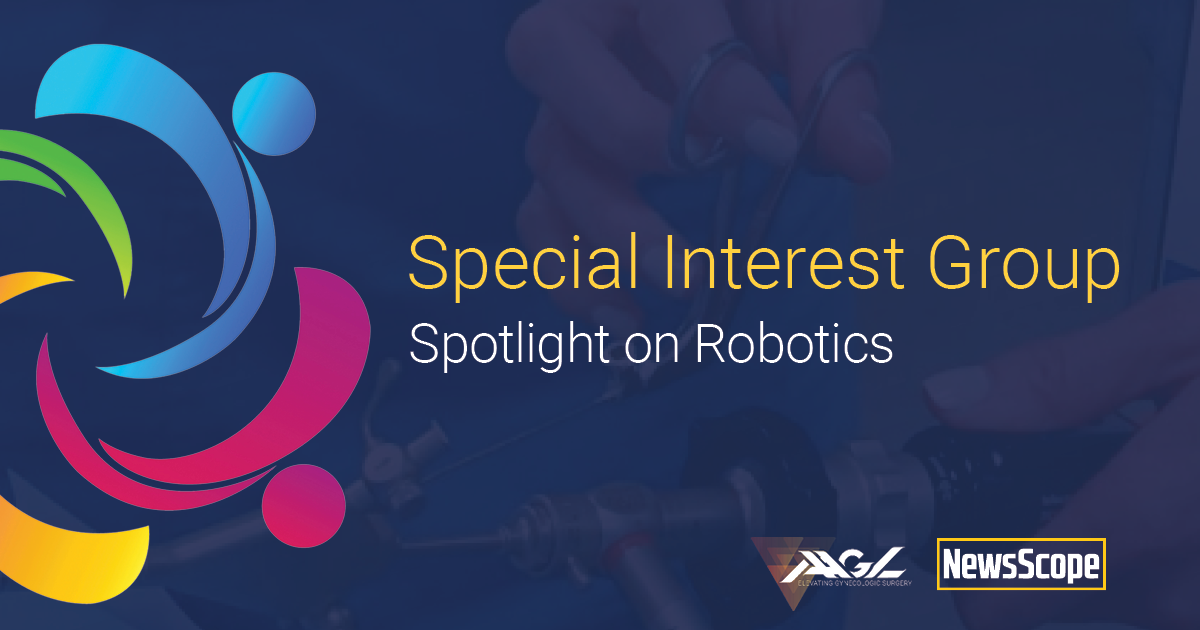 In the last issue of NewsScope, we launched a new series called "Doctors Most Challenging Case." We've asked the chairs from our six Special Interest Groups (SIG) for articles, videos and information from their SIG to be featured in the next six issues of NewsScope. The purpose is to provide information and updates in each area and to share their most difficult or toughest case, how they managed it and what they learned from the process.
The SIG spotlight last month was on Pelvic Pain and this month, the focus is on the Robotics SIG. The most difficult case has to deal with Stage 4: Endometriosis in the form of a video article below.
Sometimes the most difficult case is a classic medical mystery. Other times, the medicine is fairly textbook but it's the surrounding circumstances that change the stakes—a difficult patient or an insurance carrier's rules or formalities. Sometimes the toughest cases are career challenges, like how to provide the best care to patients while dealing with the high costs of running a medical practice in today's market. Sometimes the hardest case is also the most personal one, when a physician's loved one is involved and the lines are blurred between being a clinician and a support person.
Thanks to all the AAGL SIG chairs and members – for the informative and timely articles and for supporting this new series! If you want to share a "Most Difficult Case" and what you learned from it to, please submit it here to: Newsscope@aagl.org.