Endometriosis Video Spotlight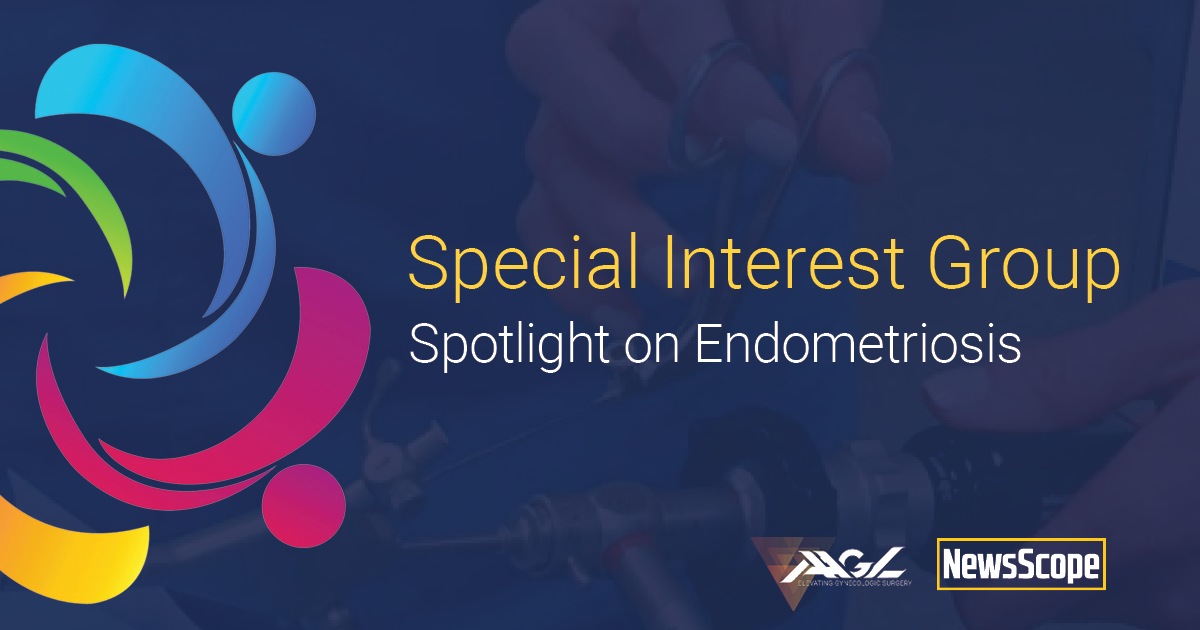 AAGL's Endometriosis Special Interest Group (SIG) is spotlighting four surgical endometriosis videos from our massive SurgeryU library that the SIG members felt were worth sharing.
These excellent videos demonstrate the use of ultrasound to image deep infiltrative endometriosis. The first video is a Targeted Ultrasound in Endometriosis. The second is Ultrasound in the diagnosis of Endometriosis, the third video is a Transvaginal Ultrasound with Bowel Prep: a Technique to Evaluate the Presence of DIE and the last video is Imaging for Adenomyosis, Ovarian deep infiltrative Endometriosis. These videos are available for public viewing until November 18th.
SurgeryU features hundreds of high definition surgical videos from surgeons from around the world. Access to SurgeryU is one of the many benefits included in your AAGL. If you would like access to these videos, CME programming, JMIG Journal, and member-only discounts on meetings, such as the upcoming Virtual Global Congress in November – click here to join!