JMIG Moves to a Monthly Digital Publication January '21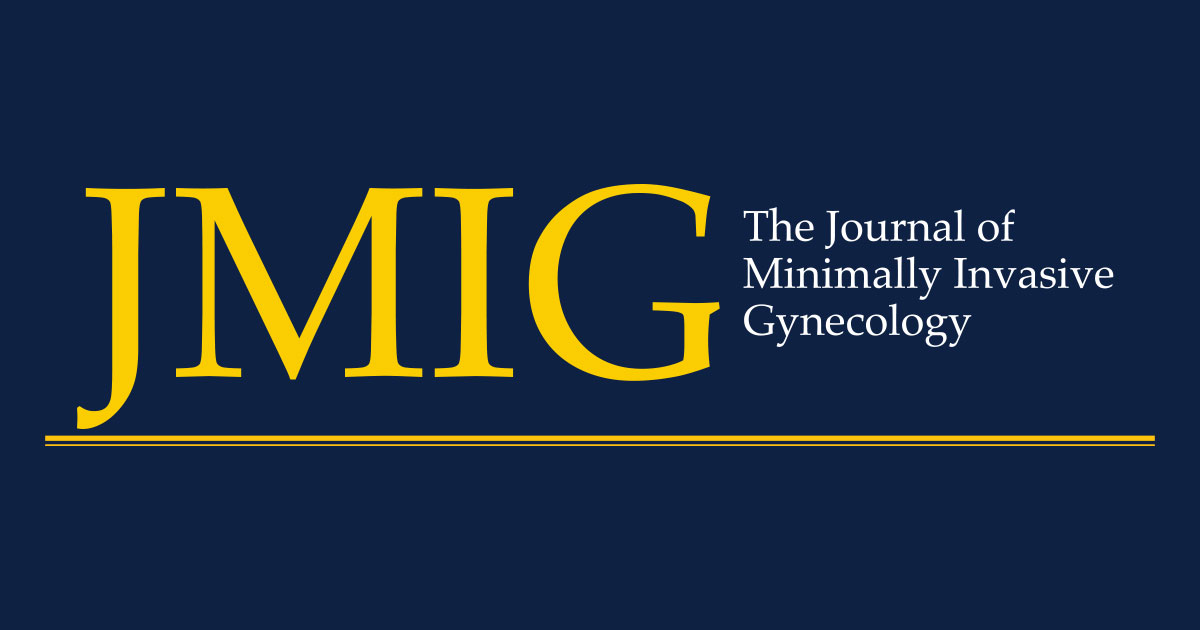 The AAGL Board of Directors are pleased to inform our members that The Journal of Minimally Invasive Gynecology (JMIG) will become a monthly, electronic publication starting in January 2021.
The AAGL and JMIG Editorial Boards decided to make this change for several reasons. The JMIG's growing impact factor tells us how much our readers value the JMIG's content. A monthly electronic journal allows for swift publication and ease of accessibility to keep our readers to date on the latest research and cutting-edge studies. An online publication is also a more efficient way to disseminate important information and is a win for our environment. Reducing hard copy issues is an extremely simple way for each of us to lessen our environmental footprint.
Since the pandemic, it is evident that our members are consuming much of their educational content online. As such, we believe that this will be a smooth and welcomed transition for most of our members. An online JMIG is also helpful for those who are concerned with the safety of the mail that they receive.
All AAGL members will continue to use their AAGL login credentials to access JMIG content online. Members will also have the option to receive hard copy subscriptions by mail, however, there will be an additional fee and arrangements must be made with our publisher, Elsevier.
As always, the JMIG will continue to provide high quality content and advancement in the field of minimally invasive gynecologic surgery. We look forward to its continued growth and impact. Thank you to our members, contributors, editors, and ad hoc reviewers for your ongoing support.