Let's Reconnect – In Person!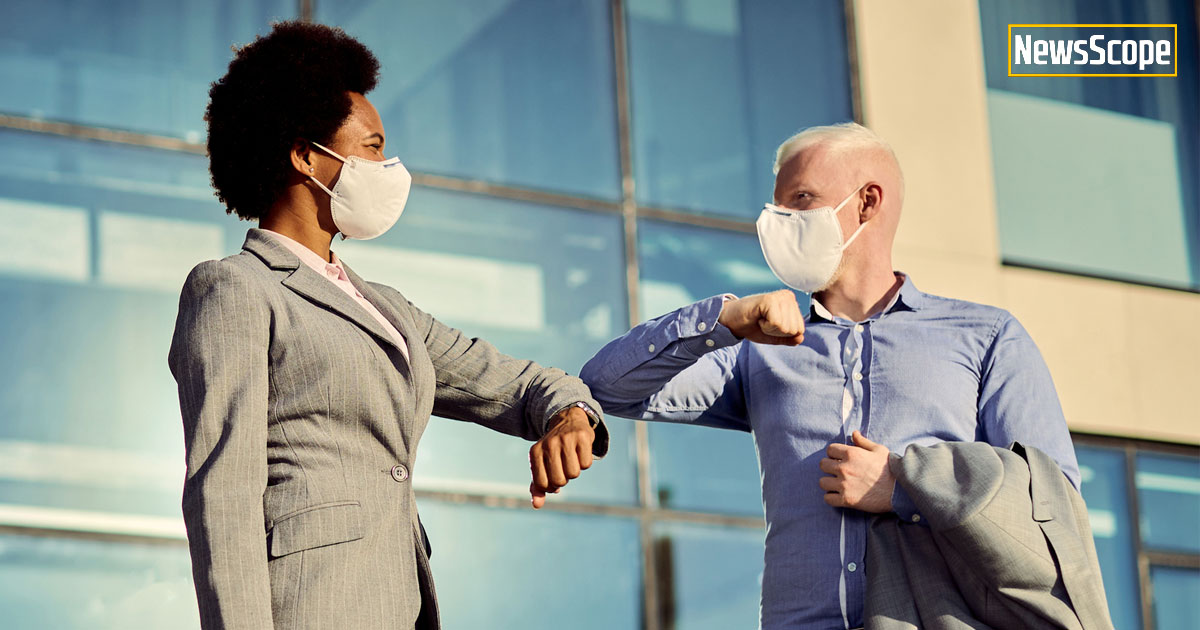 Our AAGL executive board and scientific planning committee are very optimistic that we will see you for our 50th Global Congress in Austin, Texas. We have planned something for everyone. Thought provoking panels, lectures that satiate your curiosity, robust debates, re-imagined postgraduate courses and many telesurgical procedures will enhance your clinical practice. We will offer a hybrid meeting which allows all of our members to participate—in person or at your leisure.
Completing my vaccinations brings me hope. If available, please get your vaccination. We all know that vaccination does not prevent us from getting infected. But it does decrease our chance of serious disease, hospitalization with incubation, and death. Pretty sobering.
Our annual meeting pledge is to adhere to all safety measures available: social distancing, wearing masks, and having plenty of hand-washing stations. Who knows, we might have to consider a prize for the most creative and colorful mask!!
We missed you last year. Looking forward to meeting all of our residents, graduates, new members and long-standing members. While we cannot embrace—we will connect by the AAGL elbow-bump! There are myriad ways to reconnect:
Invite a colleague. We encourage you to "reach one in order to teach one." We hope that you will be a bridge builder and motivate a colleague to register for the annual meeting.
Establish a relationship with our thought leaders. Exchange your business card, email, and follow up via social media. Identity potential projects and ways to stay connected.
We want to see you! In person meetings are important to build strong relationships. Small talk allows you to truly get to know someone. It is not all about business.
Ask a colleague to introduce you to a faculty member and stay connected.
Leverage networking platforms like Linked In, Twitter, Instagram and others after the event. Share your profile and your passion.
Commonalities bring people together. Mingle and meet during lunch, breaks, or follow up with folks on line that have commonalities with you.
Have fun. Share a personal story. Describe a dilemma you are facing. Problem solve together.
All work and no play is not good for the soul. Find ways to have fun during the meeting and beyond.
Managing connections in the virtual world and in-person takes finesse. Find out what works for you. Please mark your calendar and join us. We look forward to seeing you at our golden anniversary meeting this November. We promise that you will be overwhelmed by a wealth of amazing and informative information. We promise that you will find a clinical pearl to change your practice. I'm confident that you will be able to apply lessons learned to the women you serve.
Stay safe and see you soon!