AAGL 2021: Innovation and Celebration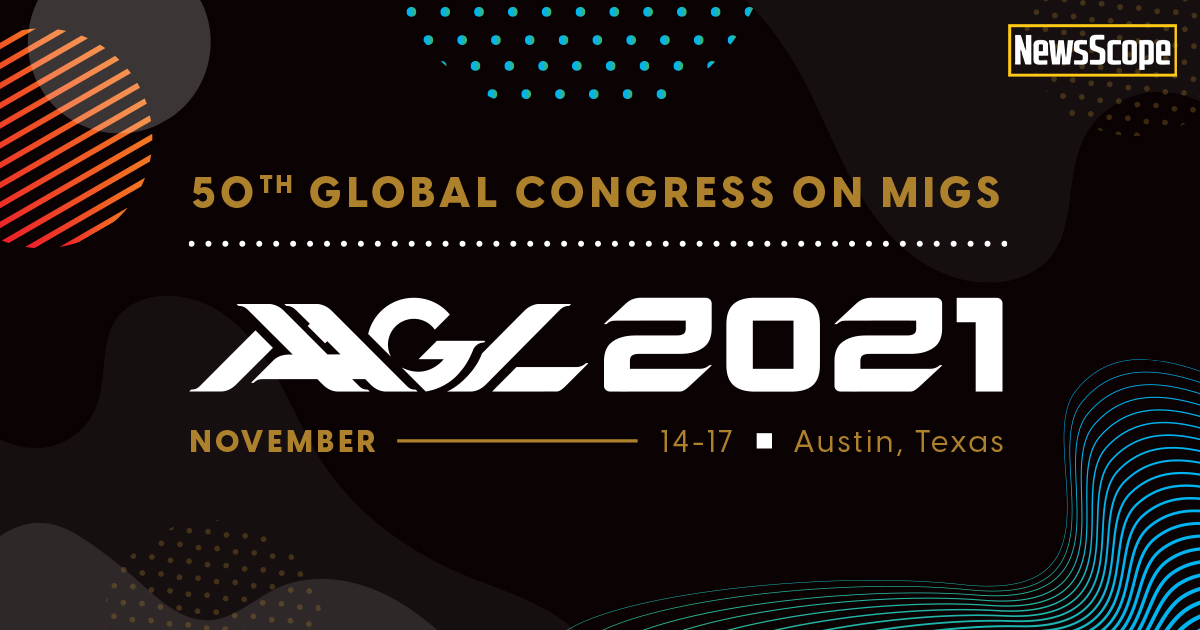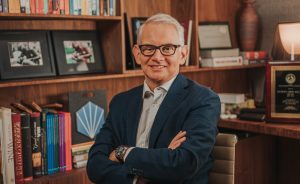 As the Chair of the 2021 Scientific Program Committee, it's my pleasure to invite you to submit your abstract and to participate in this very important Congress. Our Annual Global Congress is the premier scientific program that provides the world's top gynecologic surgeons with the latest education and best practices in minimally invasive gynecologic surgery.
As you know, we are organizing a very special hybrid meeting that is going to happen in Austin, Texas, in November. This meeting will be special for many aspects. One of the most relevant reasons is that it will be the 50th anniversary of AAGL, to be celebrated in Austin.
The theme of the congress is "The Future of MIGS: Globalization and Innovation." The 2021 Scientific Program Committee is organizing a strong program with a personalized learning journey, immersive & participant driven design, human centered technology and wellness sustainability. We will discuss Artificial Intelligence and Algorithms for different diseases in gynecology focusing on the most recent advances in minimally invasive gynecologic surgery.
We are organizing surgical demonstrations and labs, open communication sessions, surgical tutorials, debates and panels, plenary sessions, and marquee general sessions. The new AAGL Talks ("Ted" style talks) will allow participants to have an unique experience with hot topics. After a year without precedents, we are ready to learn with the experience organizing this hybrid Congress that will allow colleagues from all over the world to participate submitting abstracts and videos in various topics of our field. It will be possible for the attendees to have an online educational experience. We are planning to have the abstracts highlighted during the congress and awards are given as Signature Awards. This category is awarded to oral/written abstracts or papers, or video abstracts.
Oral abstracts are invited to compete for an award and will be required to submit a completed manuscript in addition to the submitted abstract. Additional instructions will be provided to eligible authors. As signature awards we will have the Golden Hysteroscope Award (the best paper on hysteroscopy, supported by Olympus America Inc.); the Golden Laparoscope Award (best video on MIGS supported by Olympus America Inc); the Jerome J. Hoffman Award (best Paper on MIGS by Resident/Fellow, Supported by the Hoffman Endowment through the Foundation of the AAGL); the Jay M. Cooper Award (best Paper on MIGS, Supported by the Jay M. Cooper Endowment through the Foundation of the AAGL), the Daniel F. Kott award (best paper on new instrumentation/technology supported by the Foundation of the AAGL) and the IRCAD award (best Paper or Video – Excellence in Education, supported by an educational grant from KARL STORZ Endoscopy America, Inc). If you have questions, email abstracts@aagl.org.
Share your important research, submit an abstract and make plans to join us in Austin, in person or online. This will be a year of innovation and celebration!