New Webinars Honoring our MIGS History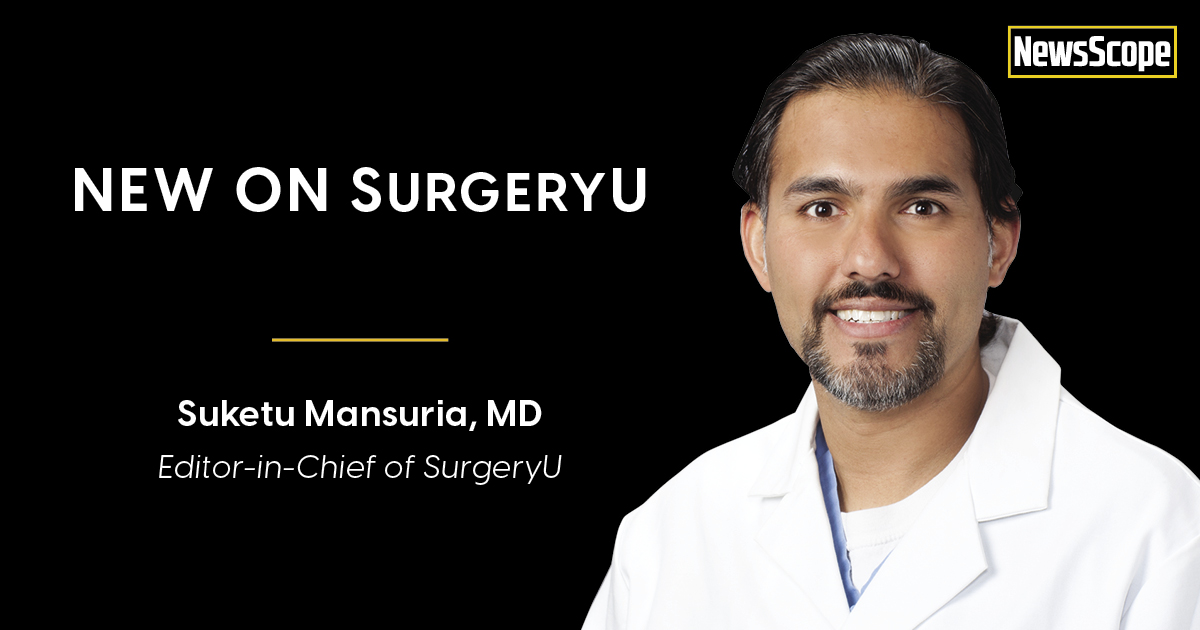 "You don't know where you're going till you know where you've been." As AAGL enters its 50th year, this quote is especially apropos. Our field is growing and expanding at a breathtaking pace. Every year, new surgeons enter our fold and lead us with novel advancements and developments. These young surgeons have the benefit of training and practicing in a time where minimally invasive surgery is accepted and the norm. Unfortunately, this was not always the case. Early laparoscopic surgeons faced enormous adversity and scrutiny. It took visionaries to ignore prevailing attitudes and advance gynecologic laparoscopic surgery for the betterment of their patients.
As someone who graduated from the AAGL Fellowship program in 2004, my generation had the benefit of learning from and interacting with the "old guard"-the pioneers who invented our field and pushed boundaries and limits. Their perseverance and diligence have been an inspiration throughout my career. I want all of our membership to "know where we have been" to help guide us into the future. With this thought in mind, I am excited to announce our "History of MIGS" webinar series. This two-part series will take place on May 12 and June 9, 2021. We have confirmed the participation of four pioneers in gynecologic laparoscopy: Drs. Tom Lyons, David Redwine, CY Liu, and Harry Reich. These live webinars will give a historical perspective on gynecologic laparoscopy by interviewing these four innovators. The goal is for the audience to get a sense of what it was like to perform laparoscopy in its earliest days and develop an understanding of the history and progression of our field. Viewers will have the ability to ask these surgeons questions live and learn from their immense fund of knowledge.
I am extremely honored and excited to have the opportunity to interview these surgeons and gain insight from their wisdom. I am sure the conversation will be lively and full of anecdotes. I look forward to seeing everyone on May 12 and June 9, 2021.
First up is Drs. Lyons and Redwine on May 12th! Join us for what is sure to be a landmark and engaging webinar! Registration is complimentary and open to all. Click here to register for the May 12th webinar. Stay tuned, and watch for promotions for this upcoming special series!