Intra Uterine Adhesions: Diagnostic and Therapeutic Insight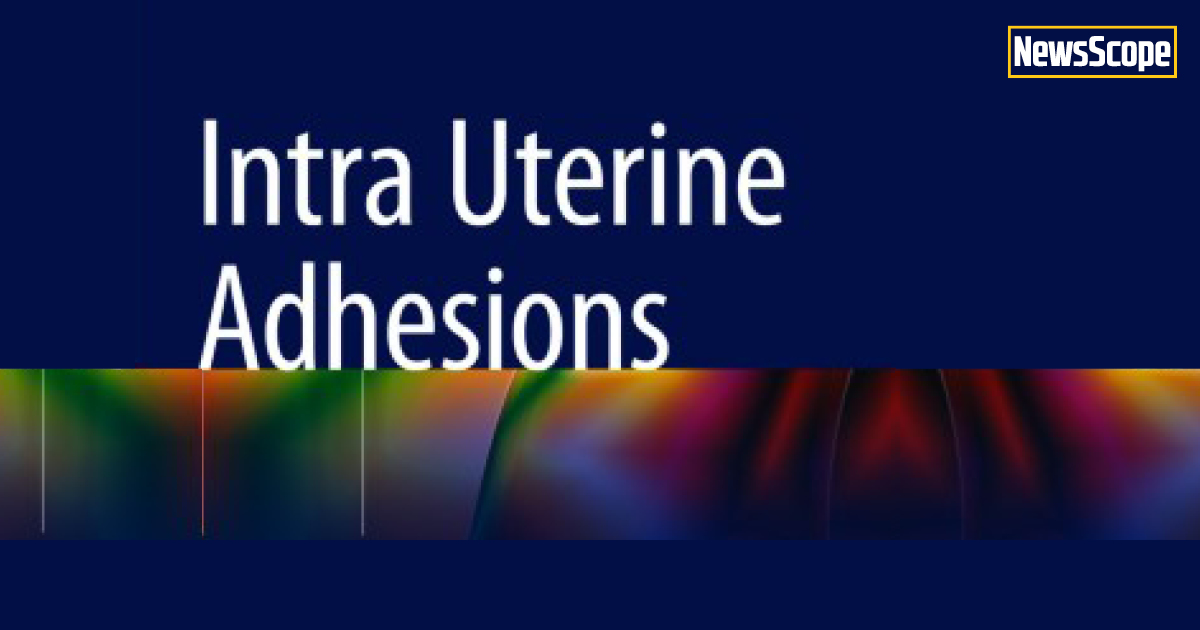 Though literature on the topic of endoscopy floods our bookshelves, there is a significant lack of information presented on a frequently encountered, difficult complication that often leads to dire results: Ashermans Syndrome. Ashermans Syndrome can be likened to the "endometriosis" of hysteroscopy. Adding to this concern, a large percentage of D&C procedures, the most common procedure in gynecology, lead to this underrepresented syndrome.
Intra Uterine Adhesions: Diagnostic and Therapeutic Insight was published to address this gap in critical information. This publication discusses every aspect of Ashermans Syndrome including the epidemiology, pathophysiology, diagnosis, treatment, follow-up management and complications, such as treatment during pregnancy (1). It presents the vast clinical experience of the authors and the academic evidence available to date.
There was much groundwork laid for this publication. It included the development of a universal classification system to compare results of the management of this syndrome worldwide (3); and the publication of clinical work, in the form of raw data, on Ashermans Syndrome and intrauterine adhesions (2). In addition, this publication summarizes the experience in diagnosis and management of this complex issue by a conglomerate of international hysteroscopic surgeons from Spain, Nigeria, Israel, India, Italy, France, Egypt, United States of America, Argentina, and Hungary.
Professor Franklin D. Loffer, MD from the Unites States very kindly wrote the foreword for the book and Professor Mark Emmanuel of the Netherlands, whose work was an inspiration for the book, also helped to include every type of pathology.
This publication marks the first of many to come, as research on the topic is ongoing. It is the goal of this publication to provide clinical insight on this subject so that patients suffering from this scourge will benefit by the experience of these experts.
References:
1) Sandhya Deora, Rahul Manchanda, Samina Ashraf: Clinical audit of operative hysteroscopy and its complications in a single institute performed by the same surgeon in the duration of four years January 2018, International Journal of Science and Research (IJSR) Volume 7(Issue 1):683-684
2) Jain N, Manchanda R, Lekhi A and Chitra S Role of Hysteroscopy in Evaluation of Infertility: A Retrospective Study of 100 Cases. J Gynecol 2016, 1(3): 000117.
3) Rahul Manchanda, Aayushi Rathore, Jose Carugno, Luigi Della Corte, J. A.N. Tesarik, Péter Török, George Angelos Vilos & Salvatore Giovanni Vitale (2021): Classification systems of Asherman's syndrome. An old problem with new directions, Minimally Invasive Therapy& Allied Technologies, DOI: 10.1080/13645706.2021.1893190