Pelvic Pain SIG Video Spotlight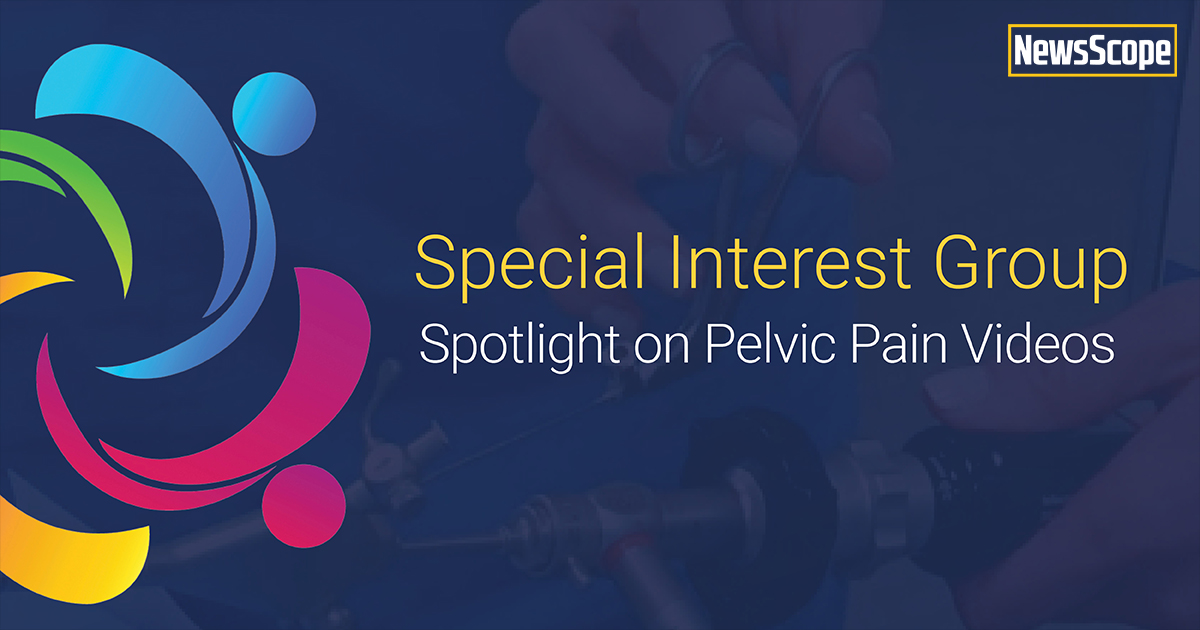 The final series comes from the Pelvic Pain Special Interest Group who has selected two videos from our SurgeryU library worth sharing. The Role of TAP block in OB/GYN was authored by Sze Ching Hong, MD Sugandha Agarwal, MD Patrick Wong, MD Margaret A Fraser, MD Sukhbir S Singh, MD Innie Chen, MD and the Laparoscopic-Assisted Transversus Abdominis Plane Blocks by Shanti I Mohling, MD Robert S Furr, MD.
SurgeryU features hundreds of high-definition surgical videos from surgeons from around the world. Access to SurgeryU is one of the many benefits included in your AAGL membership. If you would like access to these videos, CME programming, JMIG Journal, and member-only discounts on meetings, join AAGL today. These videos are being made available with public access for a limited time. Click here to join AAGL!
The Role of TAP Block in OB/GYN
Laparoscopic-Assisted Transversus Abdominis Plane Blocks