Disparities in Pay by Gender and Specialty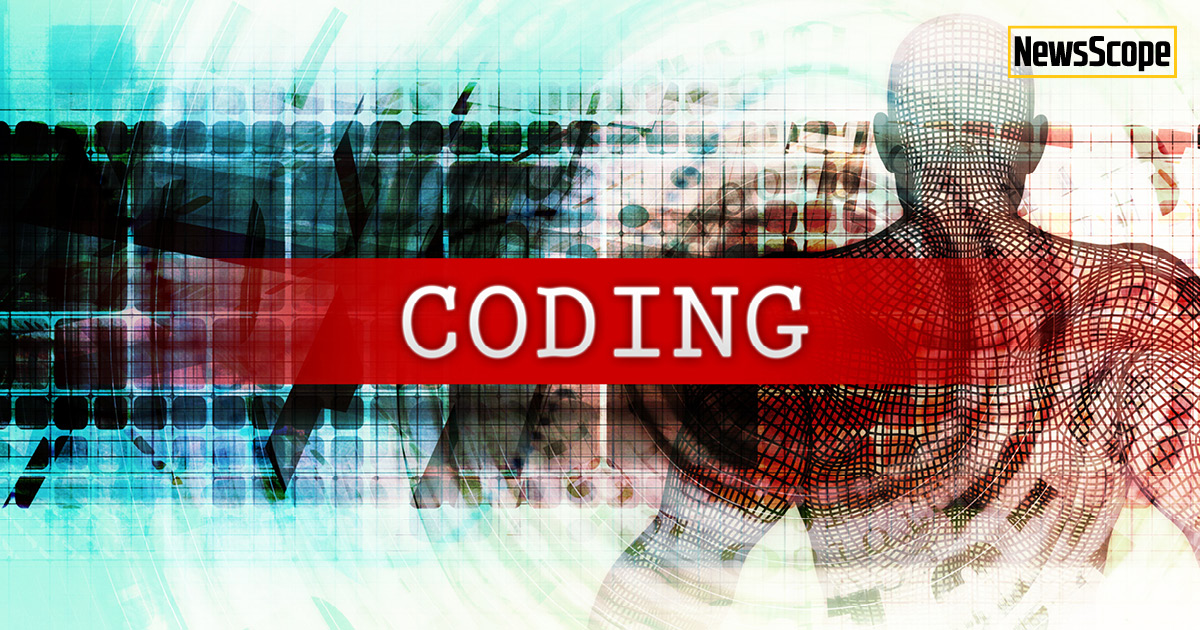 Previous articles have focused on how to bill for office visits and using various modifiers to get paid for the hard work you are already doing. This month, I'm going to switch gears a bit and talk about money.
The gender pay gap is real and occurs even in careers that have women as the majority, including OBGYN. Several research articles have focused on discovering if a disparity occurs in reimbursement across specialties in medicine, for example, between urology and OBGYN. We share many procedures with our urology colleagues and those have the same wRVU, regardless of specialty or gender of surgeon or patient. These articles compared some codes on similar anatomy between men and women and found some striking differences. Most of these can be explained by the age of the code or by other factors such as the length of the global period or the site of service. For example, a procedure that has valued in it several days of post operative inpatient care will be valued higher than a similar procedure that is done outpatient. We have similar procedures within OBGYN, famously the abdominal hysterectomy (17.31 wRVU) compared to the vaginal hysterectomy (14.15 wRVU). All of this can make it very hard to compare individual procedures across specialties and patient genders.
What can be compared is payer reimbursements. An OBGYN paid on revenue collected from doing a procedure on a patient with Medicaid will get paid less than the same surgeon doing the same surgery on a patient with private insurance. We also know that most OBGYNs are now employed by hospital systems. Most of these systems will look at historical revenue generated and then assign a dollar value to each wRVU. The amount reflects the payer mix and the "going rate" for a physician in that specialty in the area.
The snag for the MIGS surgeon is that we are blended with our OB and OBGYN colleagues, not with the surgeons. With over half of the births in the United States paid by government payers, it drives the payer mix for all revenue generated in an OBGYN department. It's not hard to see that this payer mix results in OB and OBGYN departments receiving fewer dollars per wRVU than a surgery department. The MIGS surgeon, blended with the other generalists in payer mix, receives the same dollars per wRVU as a generalist, not as a surgeon. In many areas of the country, this can result in a MIGS surgeon receiving 20-30% less than an equivalently trained general surgeon.
What is the solution for the MIGS surgeon? I would like to propose three opportunities for AAGL to embrace. We need to do a better job of three things. First, seeing ourselves as surgeons, not generalists with a niche. Our skill set is equivalent to other surgeons and OBGYN subspecialists and should be paid as such. Second, we need to show our value to the department and the health care system. High volume MIGS surgeons have fewer complications than generalists and have lower system costs. We provide consults within the department just as our GYN Oncology colleagues that cannot be measured in wRVU. Third, we need to align ourselves more with the surgeons in our hospital systems and expect to be paid the same dollars per wRVU as the general surgeons. Accomplishing these three opportunities will move the needle on the gender pay disparity in MIGS compared to other surgery specialists.
Please send along your comments and suggestions on how you might see the needle moving and we can explore those options in future articles.