IUD and Subdermal Contraceptive Implant Coding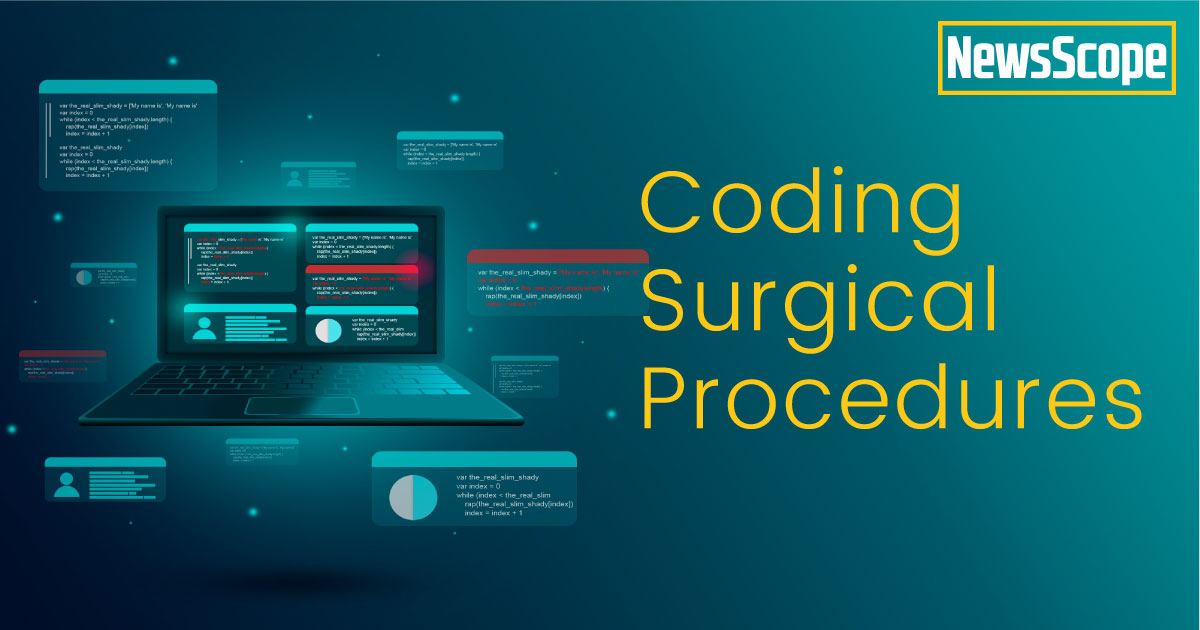 Many of us use long-acting reversible contraception (LARC) as long-acting reversible cycle control (LARCC) in patients with abnormal uterine bleeding (AUB). Proper coding for insertion of LARCs is essential for physicians to get properly compensated for the work they are doing.
International Classification of Diseases (ICD) Codes:
Proper ICD coding for contraception uses the Z30 codes. For the contraceptive implant, use Z30.017 for the initial counseling AND placement. If the patient returns for any implant reason, including removal, use Z30.46. For the intrauterine device (IUD), the ICD coding is a little more complex. Use Z30.014 for the initial counseling about the insertion, Z30.430 if the device is inserted, Z30.431 for the IUD check, Z30.432 for removal, and Z30.433 for removal and reinsertion in the same session.
Current Procedural Terminology (CPT) Codes:
Procedures for the subdermal contraceptive implant use the generic "non-biodegradable drug delivery implant" codes. 11981 is for insertion, 11982 for removal, and 11983 for removal and reinsertion. The IUD only has 2 codes: 58300 for insertion and 58301 for removal. For same day insertion and removal, use 58301 for removal and 58300 with the -51 modifier.
Evaluation and Management (E&M) CPT Codes:
Billing an E&M service on the same day is appropriate if an E&M was provided. If the patient was previously counseled and is showing up just for consenting and the procedure, then an E&M is not appropriate. If there is counseling on options and then a LARC is selected, an appropriate level of E&M can be billed with a -25 modifier.
Anesthesia CPT Codes:
All anesthesia, local or regional, is considered integral to the procedure so cannot be billed separately. While nice to include a 64435 paracervical block, it would likely be denied. Local anesthetic for the subdermal implant is bundled into the code and providers are already being reimbursed for this service.
Ultrasound and IUD CPT Codes:
Ultrasound use to check placement of an IUD is not bundled into the code because it is not common and should not be routinely performed or billed. If a difficult placement occurs, an ultrasound would be appropriate and billed using 76857 or 76830. If an ultrasound is used DURING placement, use 76998.
Difficult Insertions/Failed Insertions CPT Codes:
Modifier 22 can be used if the work is significantly harder than usual or if the device was placed inappropriately, verified wrong by ultrasound, and then removed and a successful insertion occurs. You would not use 58300 and 58301 in this situation. The specific time and effort involved should be documented in the note.
If the insertion is unable to be completed for any reason (after starting the procedure), then a -53 modifier is appropriately added. This will allow for IUD placement later and the provider of that service to be reimbursed.