Spring Forward with SurgeryU!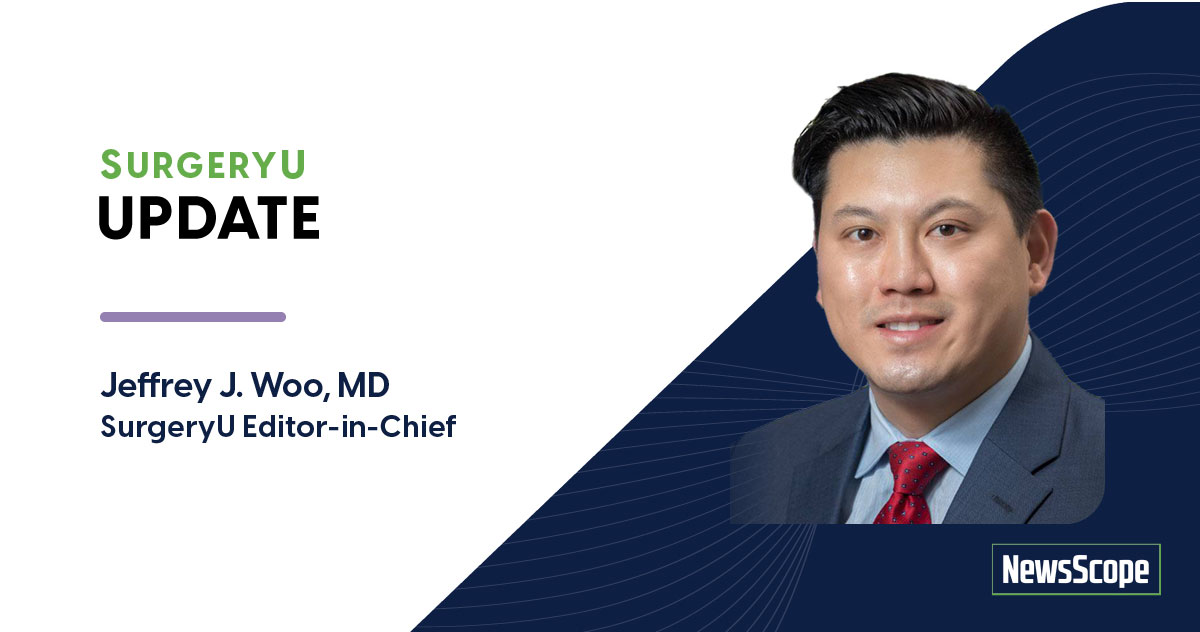 With spring just around the corner, we are thrilled to announce what is new in SurgeryU! Our new SurgeryU Board is already hard at work developing a strategic plan for an even more dynamic and innovative platform that will revolutionize video education in gynecology. With a representative from all eight Special Interest Groups (SIG), the FMIGS Video Committee, and two Residency Advisors recently added, this Board is a powerhouse of expertise, innovation, and creativity.
The SurgeryU Board is not only diverse and talented, but they're also passionate about making SurgeryU the go-to one-stop destination for video education. On the Board, we have William Kondo for Endometriosis, Sergio Haimovich for Hysteroscopy, Javier Magrina for Oncology, Smitha Vilasagar for Pelvic Pain, Jamal Mourad for Robotics, Lauren Siff for Urogynecology/Vaginal Surgery, Jeannie Kim for Fibroids, and Kate McKracken for Pediatric/Adolescent Gynecology. Noor Dasouki Abu-Alnadi represents the FMIGS Video Committee, and our two amazing Resident Advisors are Jessica Kim and Golnaz Namazi.
Our SurgeryU Board is planning to meet monthly to develop a strategic plan that enhances accessibility, user-friendliness, and innovation of the platform. Our foremost goal is to improve the video search function and categorize all eight Special Interest Group (SIG) topics. Additionally, we plan to expand our resources to include patient education videos, the Essentials of Minimally Invasive Gynecological Surgery (EMIGS), and an industry-sponsored section. We are committed to collaborating with other societies and experts in the field to share knowledge and best practices, ultimately expanding our reach to a broader audience. Our successful FMIGS, SIG, and Industry webinars will continue to be a key part of our educational offering, with monthly telecasts to keep our users updated on the latest developments in gynecological surgery.
With this forward-thinking and dynamic group leading the charge, SurgeryU is set to create the standard for surgical video education in gynecology. Get ready to experience the future of video education – only on SurgeryU!