May Member Survey: Hysteroscopy Practice Patterns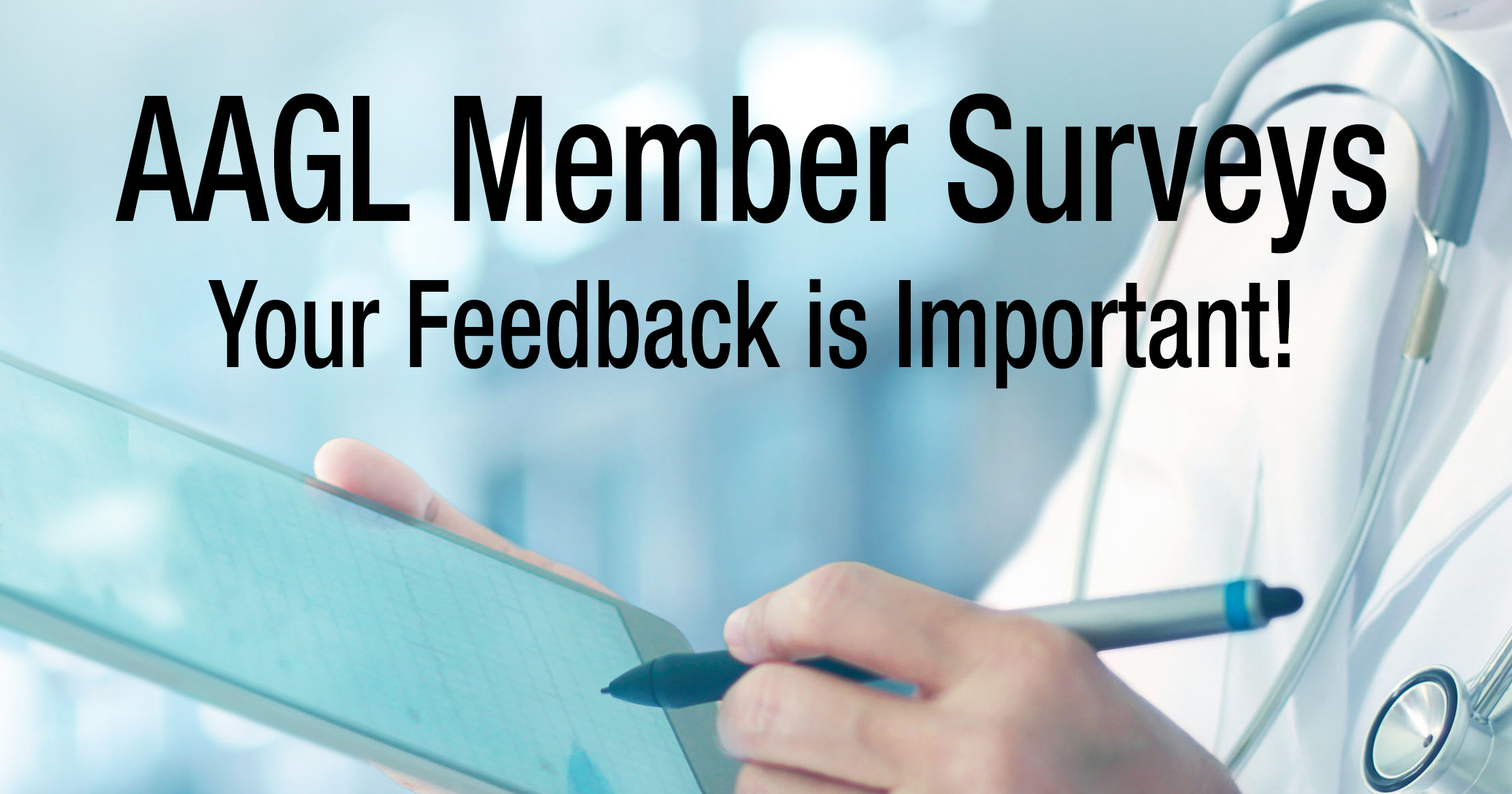 The AAGL Hysteroscopy Special Interest Group (SIG) is conducting an anonymous survey to determine current hysteroscopic practice patterns among AAGL members around the world. Your responses will allow us to assess current hysteroscopy practices and help us identify areas for improvement in training. The survey will take you about five minutes to complete.
Your participation is greatly appreciated as this information will allow us an opportunity to advance hysteroscopy training and care. If you have not taken the survey, please take a moment to submit your response. If you qualified for this survey, it was sent May 31 titled the 2019 AAGL Member Survey: Hysteroscopy Practice Patterns. Simply click the link in your email to complete the survey.
Thank you for your participation and support!