The Journey of An Endometriosis Advocate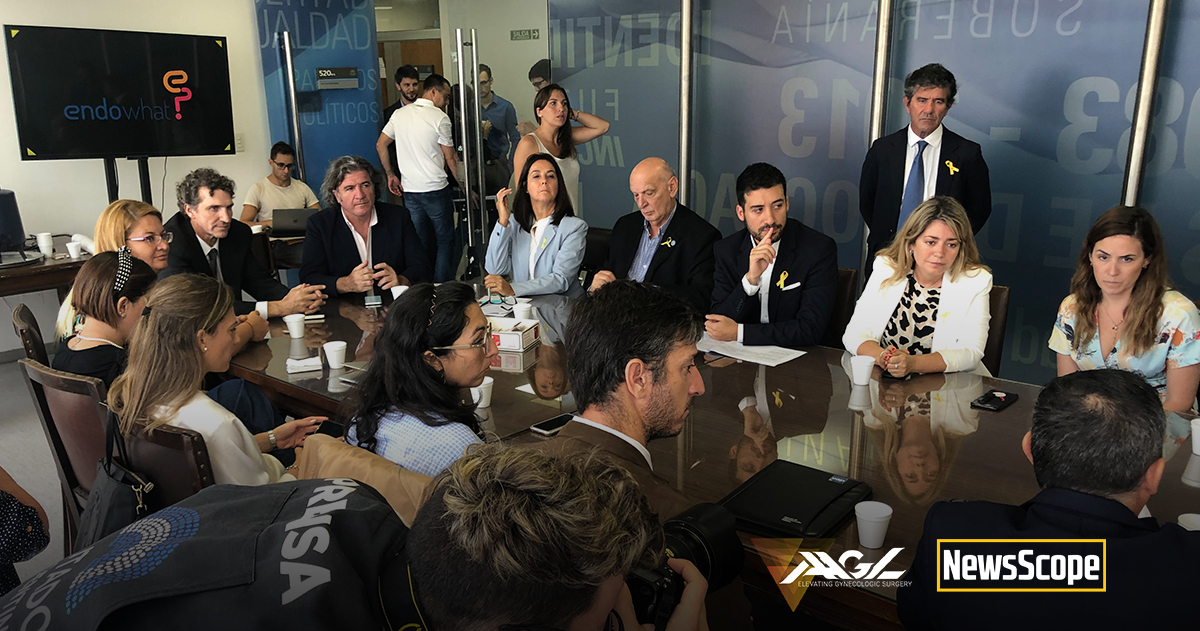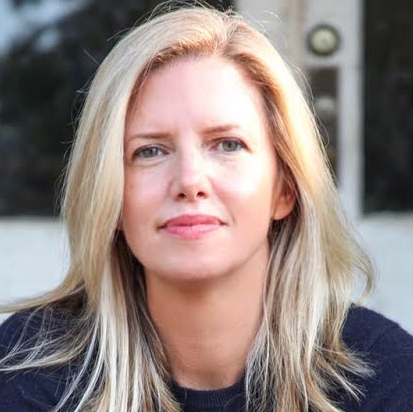 Every now and then one encounters a person who lives their life according to their core values and inspires others to as well. Shannon Cohn is one of these people. She is a filmmaker, attorney and activist and a member of the Board of Directors for the Foundation of AAGL. She has produced award-winning films and is the director of Endo What? She has practiced International law and was part of the legal team that prosecuted Enron. She brings integrity, insight and balance to the table at our Board meetings.
Here, she discusses her life work and her most recent venture on a visionary trip to Argentina, together with AAGL Board member Dr. Humberto Dionisi.
---
Shanti Mohling (SM): Shannon, you have an interesting background. Can you tell us how you got involved in becoming an advocate for endometriosis?

Cohn: I first had symptoms of endometriosis at 16, yet wasn't diagnosed until 29 and wasn't properly treated until 31. After my 2nd daughter was born, I realized that virtually nothing had changed in the endometriosis landscape in the 20 years since I first had symptoms. Women still go an average of 10 years before they are diagnosed and the majority of treatments offered to them only manage symptoms without actually treating the disease. As a lawyer and filmmaker, I've always been interested in social justice issues and shedding a light on problems otherwise overlooked by mainstream society. I decided to make a film (Endo What?) about endometriosis in an effort to share an accurate base of knowledge about the disease directly from the experts who treat it everyday. Since its release, the film has screened on six continents in partnership with women's health organizations around the world and served as a catalyzing tool for substantive change in the disease.
SM: Tell me about your recent trip to Argentina. What was the most meaningful moment for you on that journey?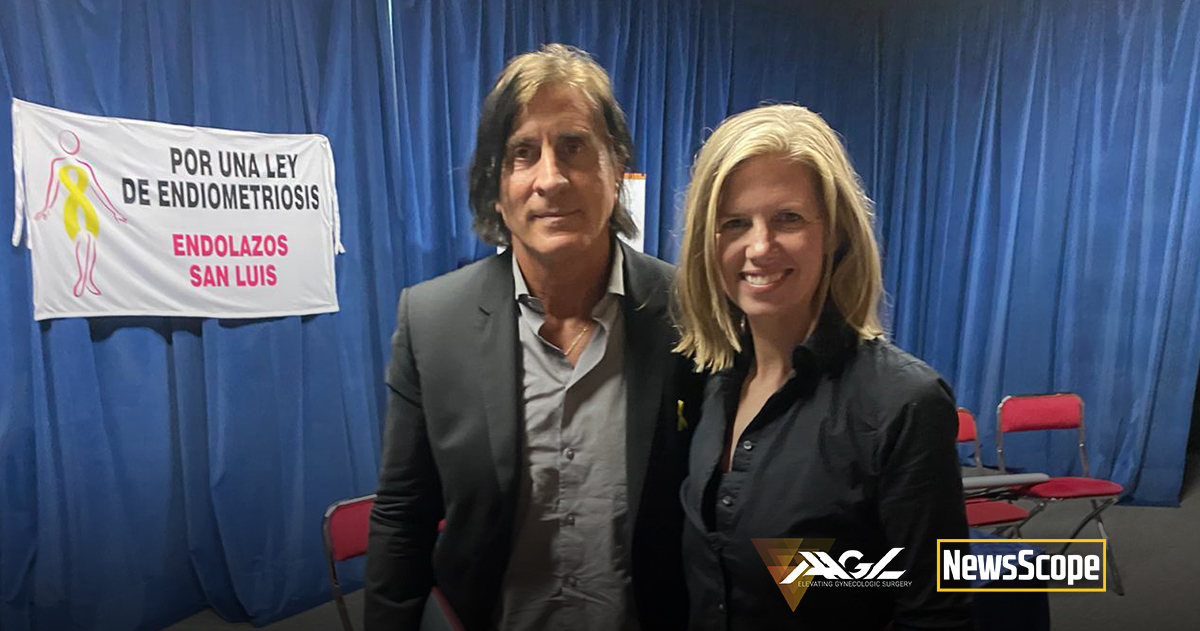 Cohn: Our goal in Argentina is to have the first national law recognizing endometriosis in Latin America. In early March in Buenos Aires, we put together a dynamic collaboration of patient advocate leaders, endometriosis experts and national Senators who worked together in a roundtable format to hash out urgent problems with endometriosis in Argentina. We discussed solutions and put pieces in place to enact real legislative progress within the disease landscape in Argentina. It's exciting to see the possibilities with this collaborative model not only in Argentina and Latin America, but in many countries around the world.
SM: How did you connect with Argentina? Why was this country selected?
Cohn: We connected with Argentina because my husband, Patricio, who is also a filmmaker and producer of Endo What?, is Argentine. He is an integral part of this collaboration and has worked closely with patient advocates, doctors and Senators in Argentina throughout all stages of this initiative.
SM: I understand you were part of the team who secured $9.2 million dollars for endometriosis research from the Department of Defense in FY 2018. Can you tell me how this came to be?
Cohn: In an effort to expand research funding for endometriosis beyond the National Institutes of Health (NIH), we had the idea to approach the Dept of Defense to add endometriosis to the CDMRP (Congressionally Directed Medical Research Program) following the footsteps of breast and ovarian cancer advocates before us. In early 2017, we reached out to Senator Orrin Hatch (Rep – Utah) who was Chairman of the Senate Finance Committee and President pro Tempore at that time. Senator Hatch's granddaughter has endometriosis and he has personally seen her struggles. In discussion with him, we decided to reach out to Senator Elizabeth Warren (Dem – Mass.) to ensure the initiative remain bi-partisan. She was incredibly enthusiastic and joined the team. As a result of our collaboration, we were able to secure $9.2 million in funding from the DOD in FY 2018. Since Senator Hatch's retirement in 2019, Senator Mitt Romney has stepped in his place to secure DOD funding for FY 2020 and we continue to work with both Senators to ensure funding continues in future years.
SM: What was this funding in FY 2018 used for?
Cohn: The funds have been allocated for genomic research, finding a cause for endo, non-hormonal medical therapies and inflammation and malignant transformation of endo among other things.
SM: What's next? What's your plan moving forward?
Cohn: Beyond continued advocacy for research funding in the US and expanding our international work, our School Nurse Initiative sends Endometriosis Educational Toolkits to secondary school nurses across the US. Our goal is to share 10,000 Toolkits and we're quickly approaching 5,000 Toolkits sent. We will soon release a second film on endometriosis, entitled Below the Belt, that approaches the disease as a social justice issue.