Breaking Barriers at AAGL's 2020 Virtual Global Congress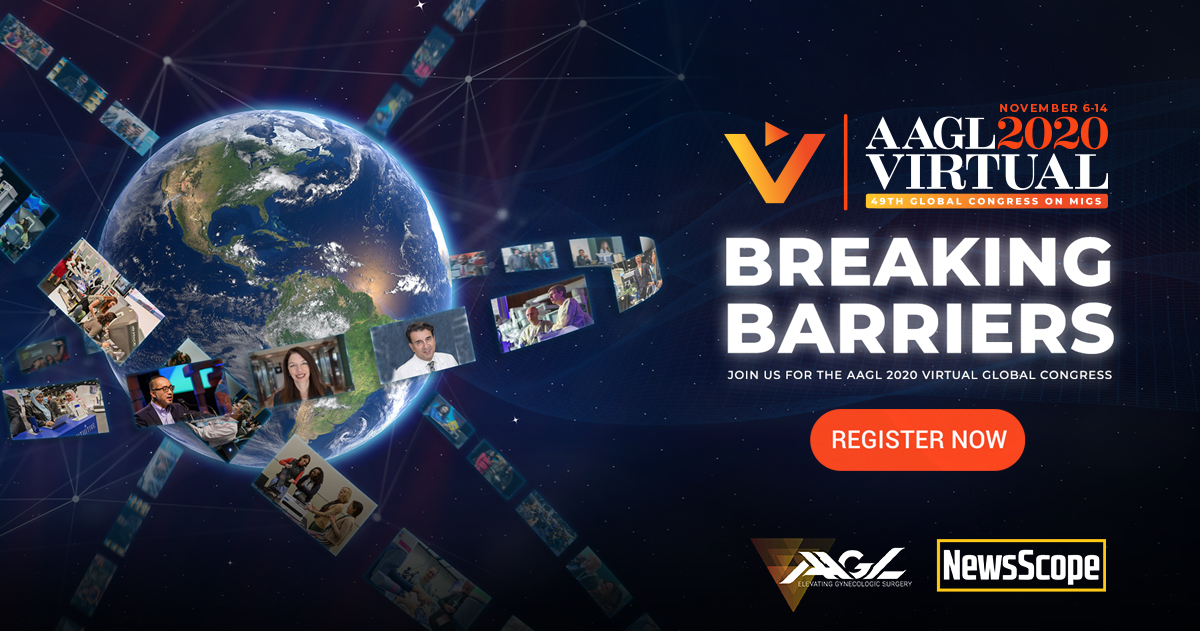 As this year's Scientific Program Chair, I am extremely excited about this year's Virtual Global Congress and the opportunity to showcase the talents of AAGL to new participants from around the world!
The challenges presented by the COVID pandemic only reinforces this year's Breaking Barriers theme, as we transition from an in-person annual congress to a virtual one. In the past 50 years, AAGL has truly become an international organization. This year, through the use of technology, we will be able to highlight more of our colleagues than ever before! AAGL is poised to break new barriers posed by the Pandemic.
By fully embracing the strengths of a virtual format, we literally transcend time and space by removing the constraints associated with a traditional in-person meeting. This format will allow us to incorporate a record shattering number of live surgeries from expert surgeons from all around the world.
This meeting will also remove the barriers of cost and travel time that has made it hard for some of our members to participate in the past. As an organization it is an opportunity to rethink how large-scale educational sessions can be delivered. We will learn to create interactive sessions as we draw on the experience of previously unrelated fields such as the entertainment industry, education institution and digital technology sector. Remote simultaneous translation becomes more accessible to allow expert surgeons from around the world to perform live surgeries or deliver presentations in their native languages. We can learn from the world's best without the hindrance of language barriers. General sessions, surgical tutorials and panels will be translated to multiple languages and allow us to reach many more audiences who otherwise would not attend.
Carla Pugh, MD, PhD will headline our meeting. She is the first surgeon in the United States to obtain a PhD in Education – a huge barrier she has clearly overcome. Her goal is to use technology to change the face of medical and surgical education. Her research involves the use of simulation and advanced engineering technologies to develop new approaches for assessing and defining competency in surgical skills. Her groundbreaking research collects the data produced by surgeons that encompass not only their hand movements but also what they say and EEG activity as they operate. Hopefully, down the road, this will lead to better educational techniques and patient outcomes. We are excited to hear more about her research during her keynote address.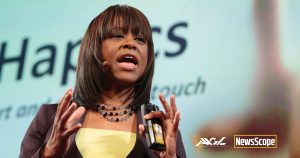 Unlike previous meetings where the participants would need to pay for each postgraduate course individually, the low all-inclusive registration fee provides access to the entire scientific program and networking events. The meeting will be in an interactive online format including a robust program of educational and scientific sessions, live and pre-recorded CME opportunities, a poster hall with narration from poster presenters, and a virtual Exhibit Hall where you can visit booths to learn and connect with industry colleagues – and all from the comfort of your own home or office!
Registration is NOW OPEN, so secure your virtual seat, share your excitement on your social channels and use the official hashtag #AAGL20. Help get the word out so the entire MIGS world will know about this year's Congress.