President's Message – August 2020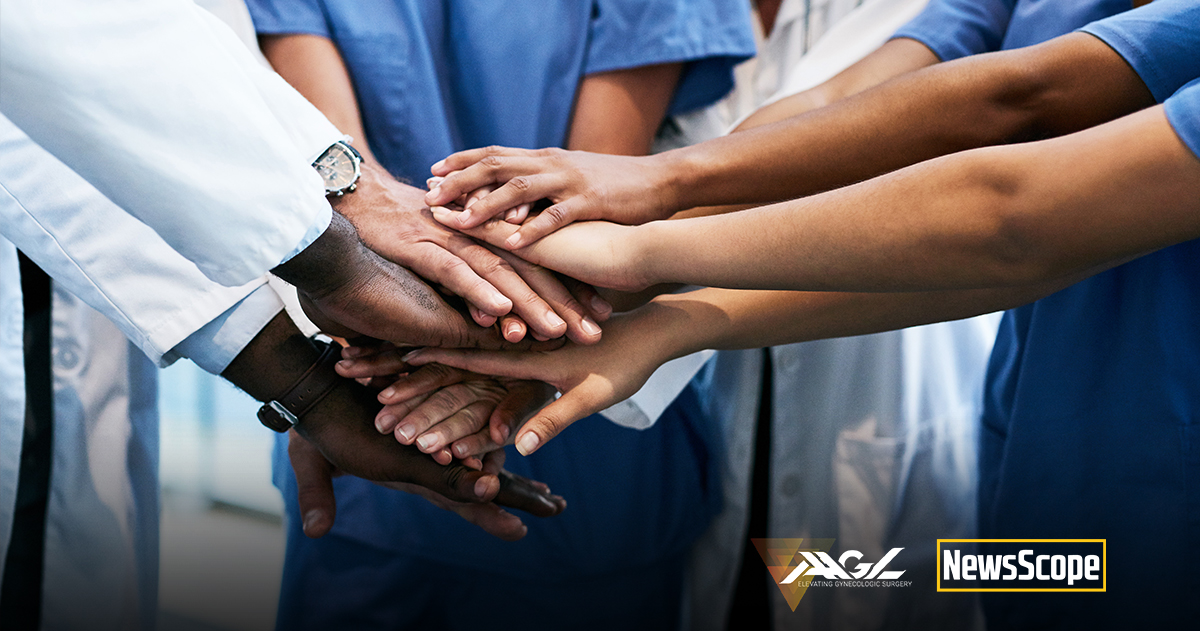 Racism is personal. The subjective experience of racism is more personal and painful to some than others, who choose to smile through their tears. I have been privileged to listen to the life experiences of trusted friends and colleagues who have experienced systematic racism. I heard their sorrow. The impact of systematic racism on our entire world is crippling.
As doctors and health care providers, we have devoted our lives to the health and well-being of others, yet we witness the degradation of others due to systemic racism. In the United States, we experience the Black Lives Matter movement as a visceral societal reaction to generations of racism. People have died and continue to die because of systemic racism. We can no longer stand idly by; we must take action.
AAGL does not tolerate racism, harassment, or discrimination in any form. Not only do we refuse to tolerate racism, but we will actively endeavor to turn this around, provide opportunity and mentorship for emerging leaders of color, and facilitate optimal health care for all women.
AAGL has been a pioneer among medical societies. As a global society of over 8000 members from over 100 countries, diversity is who we are. When the #MeToo movement brought to light harassment and discrimination, the AAGL formed a Diversity and Inclusion Committee and enacted policies mandating respectful behavior and facilitating equity without discrimination in any form. We have surveyed and published the experience of our members so that we can be aware of harassment and discrimination and rise above that. We promote talented people who are of color, who are women, and who are of many national backgrounds. We actively follow these metrics to remain inclusive and reflect the balance of our membership. We published and publicized a bold statement against racism. We are now creating a Task Force on Racism to ensure that critical needs are addressed in a proactive fashion. We are committed to being the best organization for all of our members.
This critical time in our society provides us the opportunity to do the right thing and to have the difficult but necessary conversations so that we can move forward for our patients and our members. Equity in availability of minimally invasive surgery to patients, training of a diverse physician population, and diversity in leadership yield better patient outcomes, and we at AAGL are committed to making this a reality.
We must listen and empower our members to share their stories and then act upon that information to make it a better world for our physicians, our members, and our patients.