Investing in the Future with the AAGL Foundation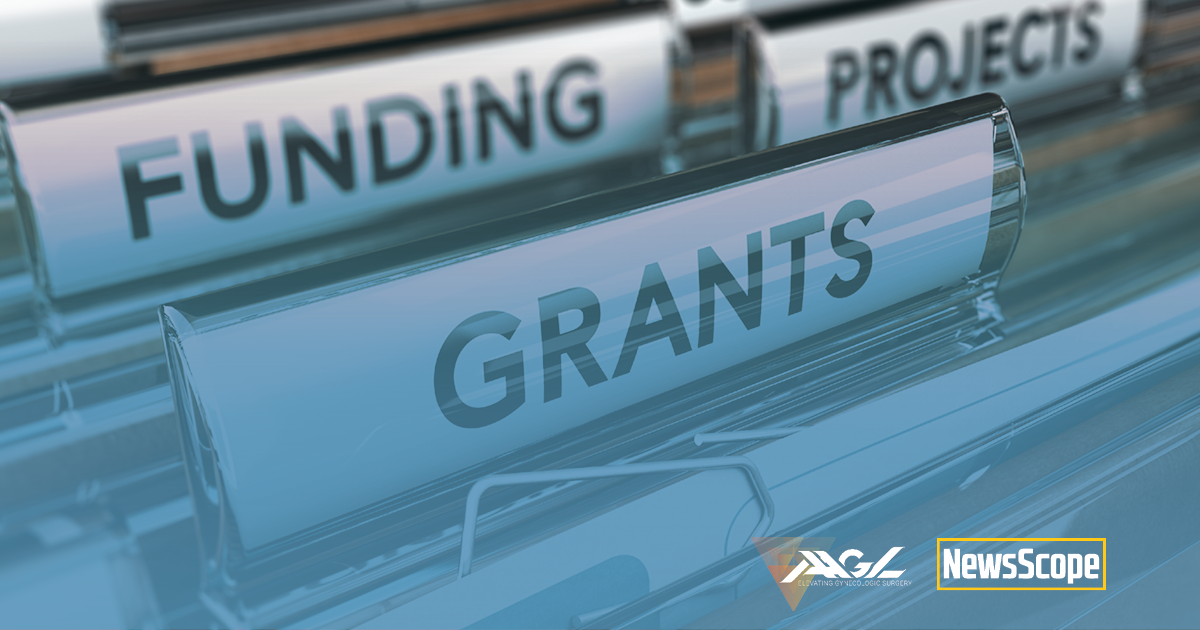 The Foundation of the AAGL is pleased to announce that it has received funding from Olympus Corporation of the Americas for the 2020-2021 Fund for the Future (FFTF) Program.
Originally launched in 2011, Fund for the Future is a grant program designed to offset the educational expenses of fellows participating in the AAGL Fellowship in Minimally Invasive Gynecologic Surgery (FMIGS). Previous award winners are eligible to apply again three years after receiving a FFTF award.
This year, up to five sites in North and South America will be awarded this prestigious scholarship! The online FFTF application is available August 19, 2020 – September 9, 2020. The Foundation Board of Directors will grade all applications and announce the winners on September 30, 2020.
For more information please visit the Foundation website https://foundation.aagl.org/.