SurgeryU: New On Demand Content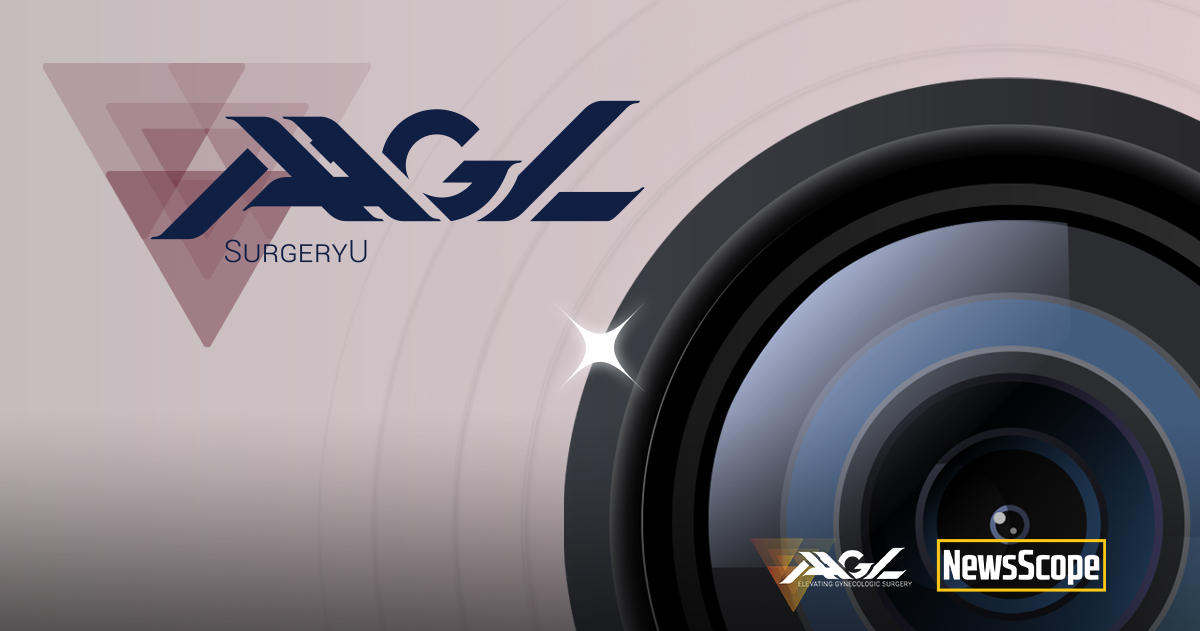 I hope everyone is healthy and safe. COVID-19 has greatly influenced our lives and the way we practice medicine. The global pandemic has also impacted the way we learn, share information, and interact with our colleagues-case in point being this year's virtual Annual Congress. I, for one, am excited about this new platform. I will miss the social interaction (Zoom Happy Hour anyone?), but I look forward to being able to "attend" all of the sessions at my leisure and not missing any content due to scheduling conflicts. I am especially excited about being able to see all of the surgical videos from my esteemed colleagues. I love seeing new procedures and unique techniques from some of the best surgeons in the world.
Speaking of videos, I would like to give the AAGL membership an update on some new content we have on SurgeryU.
We have begun to publish the best videos from 2019's Annual Congress. There was so much amazing content and over the next few weeks, we will be adding more videos from the meeting. Make sure to login and view any videos you may have missed from last year's meeting.
A new feature this year is the FMIGS Bootcamp Webinars. These hour-long interactive webinars were developed for the FMIGS fellows as an adjunct to their annual Bootcamp. It covers essential topics for the minimally invasive surgeon and is interactive. Presented by eminent faculty, the webinars are all archived on SurgeryU and are a great teaching tool for residents, fellows, and seasoned surgeons. Be sure to check out past webinars and register for future episodes (monthly).
As the COVID-19 pandemic continues to affect our patients and loved ones, the AAGL COVID-19 webinars are a great resource for information regarding clinical guidelines, patient and surgeon safety, and other pertinent topics. AAGL's international reach is highlighted in these webinars as faculty from all over the world provide perspective and insight into this global disease. Search "COVID-19" in SurgeryU for all of the webinars and tune in for future live content.
As the historic Virtual Global Congress approaches, I hope everyone stays safe and I look forward to "seeing" everyone in November 6-14, 2020.