Are You "Connected"?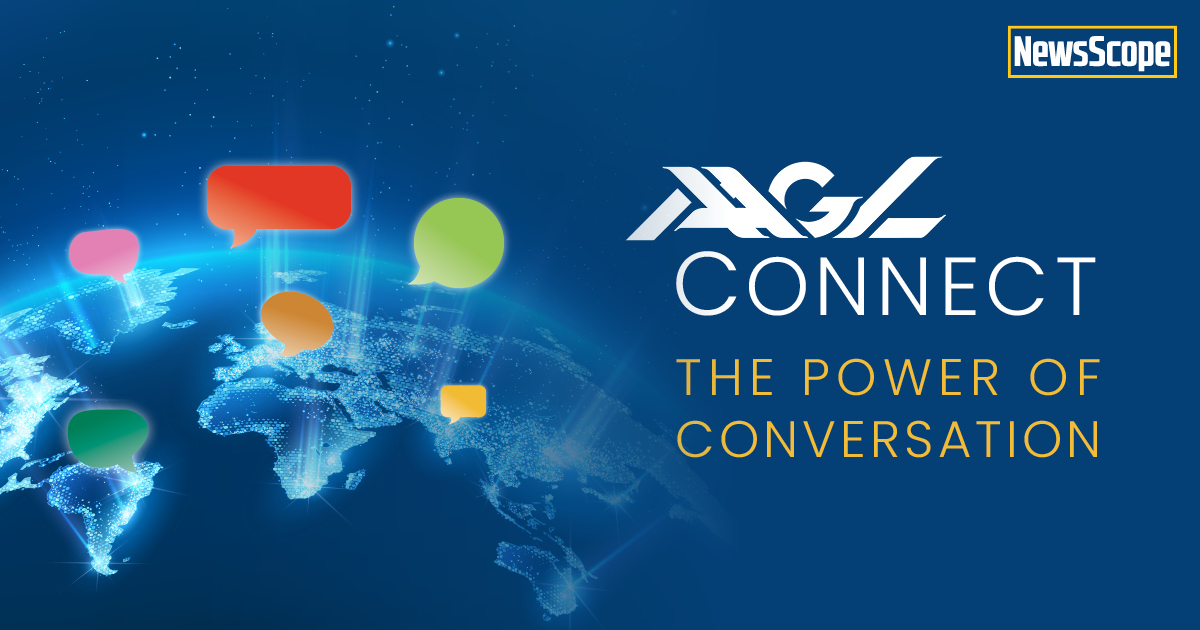 The insight, inspiration and answers you need may be just at your fingertips! It is time to get "Connected!" One of the biggest benefits of membership in the AAGL community is that we can learn from each other. However, since we are spread across the globe, how do we easily reach out to the MIGS community and ask what we need to know? What if you don't even know who to ask?
AAGL has been busy at work coming up with a solution. AAGL Connect is a tremendous resource for efficient communication and information sharing between our members. Over 690 AAGL members have now registered for AAGL Connect, and you can too! This easy to navigate resource for sharing information contains high level discussion forums, SIG Group Discussions, a resource gallery, private messaging, and a social media style newsfeed.
On AAGL connect you can post a question to the community regarding a specific procedure or anything else you'd like to learn more about and reach 600+ of your brilliant colleagues all at once! Then, any registered AAGL Connect member(s), can answer your question and begin a discussion with you. The rest of the community can also chime in to offer their perspectives and follow along with the discussion.

Have you discovered something interesting you'd like to share? Did you watch a video that you think others in our community would also appreciate or do you have a topic that you'd enjoying discussing with the AAGL greats? You can do all this and more on AAGL Connect!
The success of this easily accessible communication platform will depend on the participation of our members. We encourage you to think of a topic that you are passionate about or a question you'd like to ask and post it today! Simply register for AAGL Connect, set up your profile, go to "Discussion Forums", "Add a Topic" and post away!
Interested in following specific discussions only? Each of our SIGs and our FMIGS Community have already set up groups in AAGL Connect making it easy to find those who have similar interests as you do. To join one of these groups, please email Seth Spirrison at sspirrison@aagl.org.
Short on time but want to follow along? Simply subscribe to any group or conversation to receive a daily or weekly digest summarizing the conversation directly in your email! In your account settings, under subscriptions, set what alerts you want to receive and how frequently you want to receive them.
AAGL Connect registered members can also directly contact other members who are listed on AAGL Connect. Each member can choose a privacy setting that allows them to receive personal messages or to remain only as a part of the discussion forum.
AAGL Connect is free as benefit of your AAGL membership. Register today and join the discussion!