SurgeryU Upcoming Webinars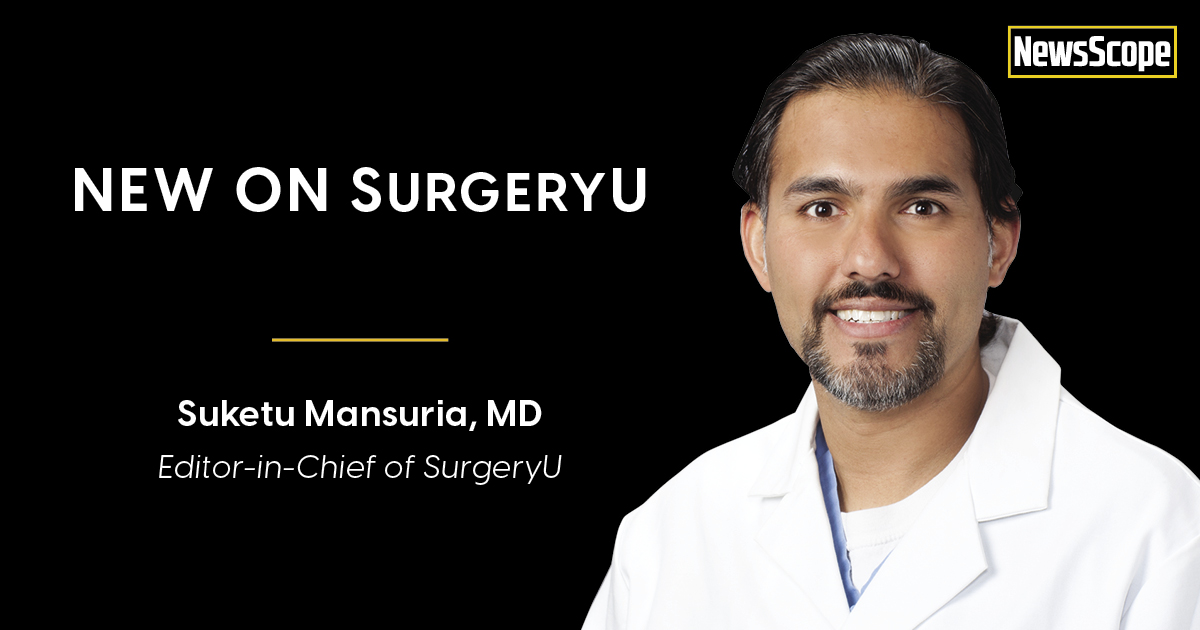 As summer is coming to an end, I hope everyone took some much-needed time for rest and relaxation. As I look back on my past five plus years at the helm of SurgeryU, I realized that one dictum has always held true: I have always envisioned SurgeryU to be an educational tool first and foremost. It's the tool we use to disseminate information to our membership regarding the latest advances in gynecologic surgery and patient care and instruct all level of surgeons on procedures fundamental to our field.
AAGL's greatest strength is its members, and we are lucky to have so many excellent experts and teachers within our fold. Our plan over the next few months is to tap into this amazing resource and produce a series of webinars that will be engaging, cutting-edge, and informative. Given the leaders and pioneers within our SIGs (Special Interest Groups), we have tasked them with this mission, and from what I have seen so far, these upcoming webinars will be phenomenal!
The AAGL Events Calendar provides links for our upcoming SurgeryU webinars. As you can see, we have quite a few webinars this month covering a wide range of topics and procedures. Even if your practice does not include a significant amount of these procedures, I guarantee that the webinars will be informative and beneficial to any gynecologist.
Of note, the September 22, 2022, webinar, "Sustainability in Surgery: Reducing the Environmental Impact of the OR" hosted by the AAGL Urogynecology and Vaginal Surgery Special Interest Group, is approved for CME credit. We also have two industry sponsored webinars coming up on September 20, 2022 (Momentis Surgical) and September 27, 2022 (Intuitive Surgical). During these webinars, audience members will be able to submit questions in real time to the presenters and adequate time has been set aside for robust discussion. Audience members from previous webinars have found this ability to interact with the presenters not only more engaging, but also affording more educational "bang for your buck."
I look forward to "seeing" everyone on the webinars, and I wish you a safe and enjoyable fall season.