Practice Guidelines Committee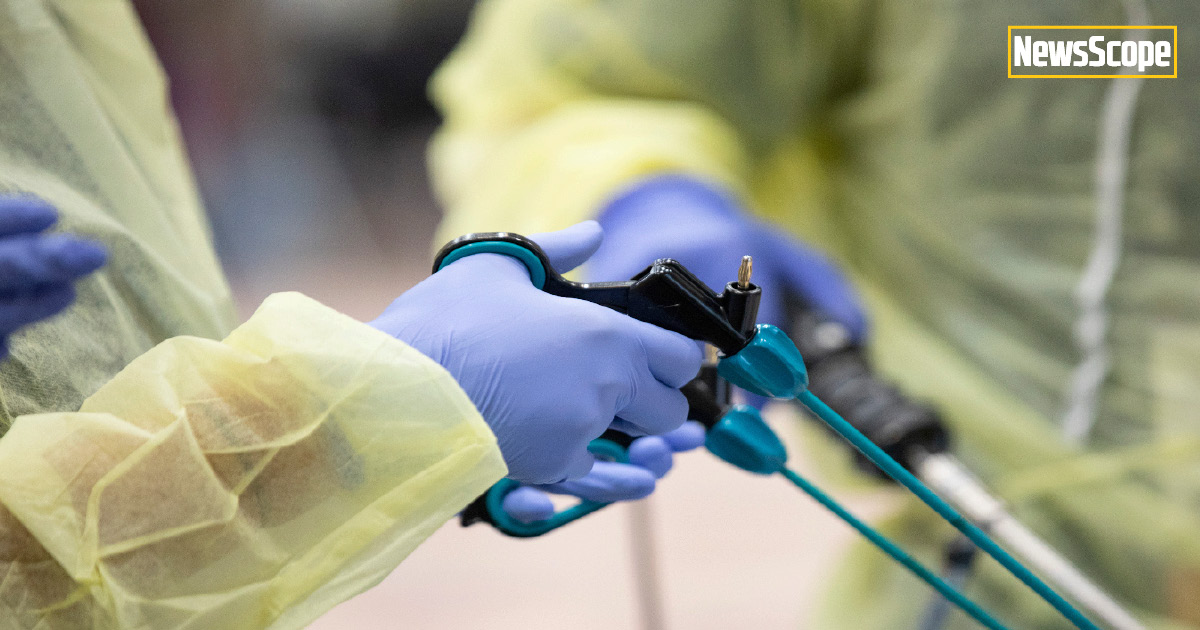 Minimally Invasive Gynecologic Surgery is an ever-evolving, rapidly changing landscape. In response, the AAGL's Practice Guidelines Committee (PGC) creates high quality, trustworthy, clinical practice guidelines that are essential for medical professionals to deliver safe and effective patient care.
We wish to thank Dr. Kimberly Kho, former Chair of the PGC for her four years of dedicated service. Under Dr. Kho's direction, the AAGL published several guidelines and established Patient Information Sheets that are available to members and patients free of charge.
The 2022 Practice Guidelines Committee consists of an in-house team of clinical and academic experts, led by Clinical Research Chair, Rosanne M. Kho, MD. Dr. Kho was appointed to this position due to her extensive experience and passion for elevating women's healthcare through the advancement of MIGS. She is currently Professor of Obstetrics and Gynecology and Reproductive Biology and serves as Head of the section of Medical Gynecology and MIGS, at the Cleveland Clinic in Cleveland, OH. There, in 2019, she founded the clinic's FMIGS program where she oversees the fellowship as its Program Director. In addition, Dr. Kho has served as the Senior Editor of JMIG since 2015.
In addition to Dr. Kho, the committee consists of Director and Epidemiologist, Dr. Xiao Xu, and Medical Librarian, Dr. Loren Hacket. Together, they direct a team of brilliant senior and junior investigators on specified MIGS topics. First, they identify focused questions within a topic. Then, after a thorough, systematic review, evidence-based recommendations are conducted following standards set by the National Academy of Medicine. The committee plans to submit their practice guidelines for acceptance from the ECRI TRUST (Transparency and Rigor Using Standards of Trustworthiness and to produce 2-4 Practice Guidelines in MIGS this year.
As we seek to elevate progress in MIGS, AAGL endorsed practice guidelines, developed by this committee, continue to be a fundamental resource of our society. We look forward to learning from their findings and modeling the best practices in our field.