15 Days to Vancouver!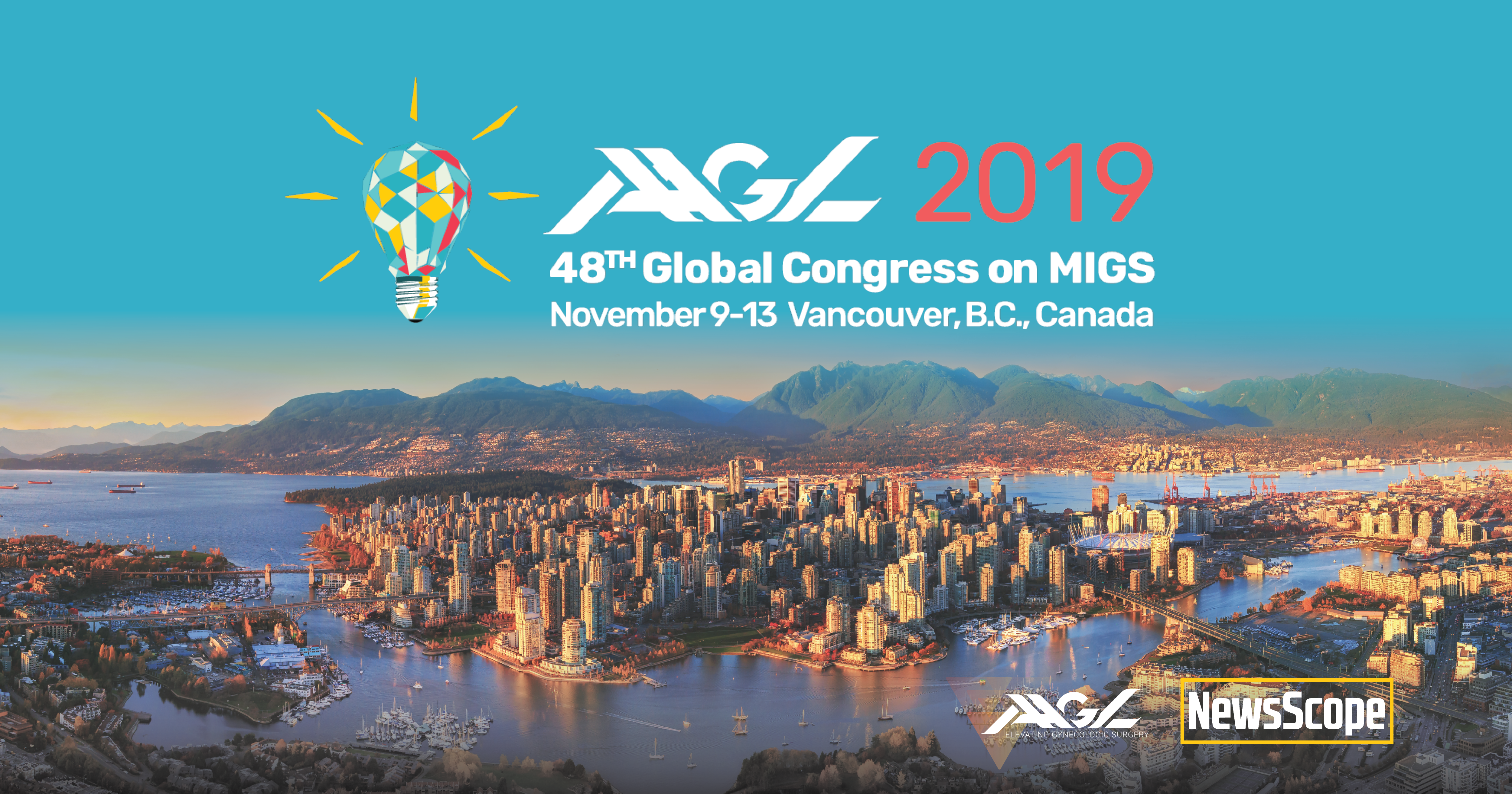 In just 15 days, November 9-13, the beautiful city of Vancouver is in for a treat! AAGL members from all over the world will be ascending on the Vancouver Convention Centre for the 48th Annual AAGL Congress. You are one of us! Will you be there?! If you are still undecided, let me encourage you to join your colleagues by painting you a picture of the adventure in learning that awaits you!
With great expectations for a fun and growth-filled experience, you land at the Vancouver Airport, and embark on a short train ride to the stunning Vancouver Convention Centre. Through its expansive windows, this award-winning Convention Centre gifts you with views of beautiful Coal Harbor and the majestic North Shore Mountains. Vancouver is a clean, safe, cosmopolitan city with amazing restaurants, outdoor adventures and vibrant night life. Nearby is Stanley Park, the largest metropolitan park after Central Park in New York City. Vancouver is a very "walkable" city, so bring comfortable shoes, layers and make sure to take time to enjoy this popular destination after an invigorating day of learning.
Be assured, the 48th Annual AAGL Congress is certain to impress. This year's schedule has been meticulously planned to provide the richest and most relevant academic content and clinical trainings taught by some of the most respected minimally invasive surgeons on the planet. They are sure to drop pearls of wisdom, critical skills development tips and the secrets of their success that will expand your understanding and magnify your personal development. You will participate in exceptional surgical sessions utilizing cadavers, take in guidance from panels of experts sharing their expertise and expand your mind through presentations of the latest scientific research. Morning Yoga and the AAGL parties will provide plenty of entertainment and a focus on life balance. You will leave inspired and equipped to make a positive impact in your own practice.
To make a worldwide impact, we all need to grow, we all need to be present and we all need to inspire brilliance! Can we save a seat for you? Don't miss this opportunity to enhance your practice and visit one of the most beautiful, unspoiled parts of the world. See you in Vancouver!
To register or to view the Scientific Program Schedule click here.
Jubilee Brown, MD
2019 Scientific Program Chair