Support Endometriosis Awareness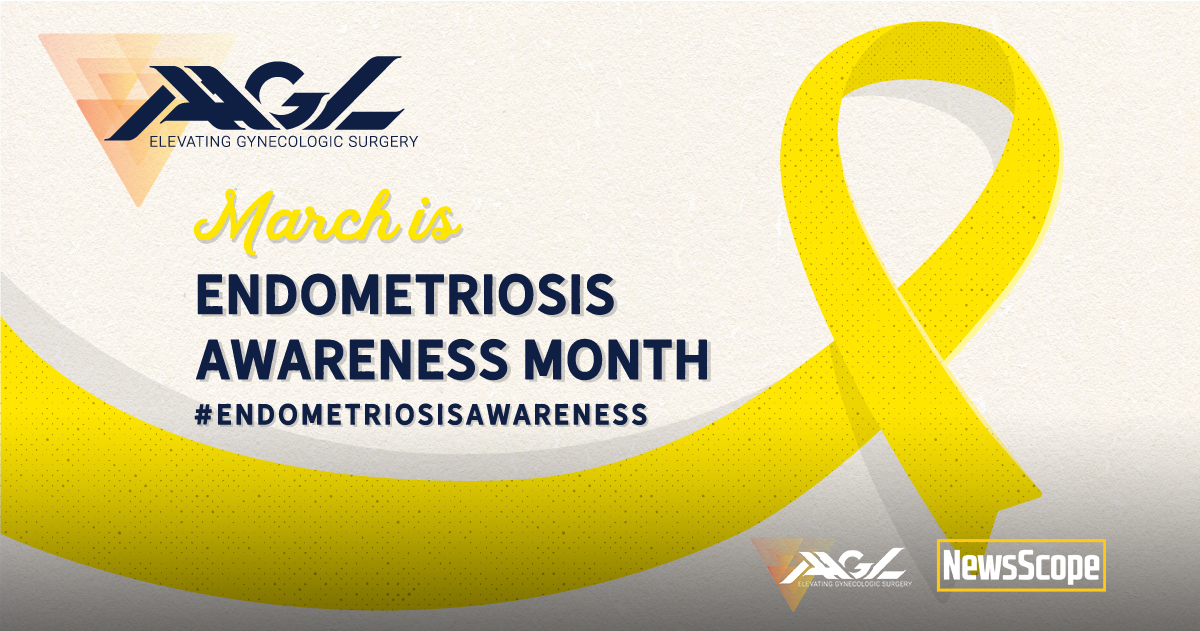 In recognition of Endometriosis Awareness Month, the February 2020 issue of the Journal of Minimally Invasive Gynecology (JMIG), is dedicated to endometriosis and adenomyosis.
The JMIG Editorial Board invited the world's experts to submit their work on these important diseases. The resulting comprehensive issue is packed with videos, special articles and review articles.
View the current JMIG issue by clicking the image below.