Ready! Set! Go! #AAGL21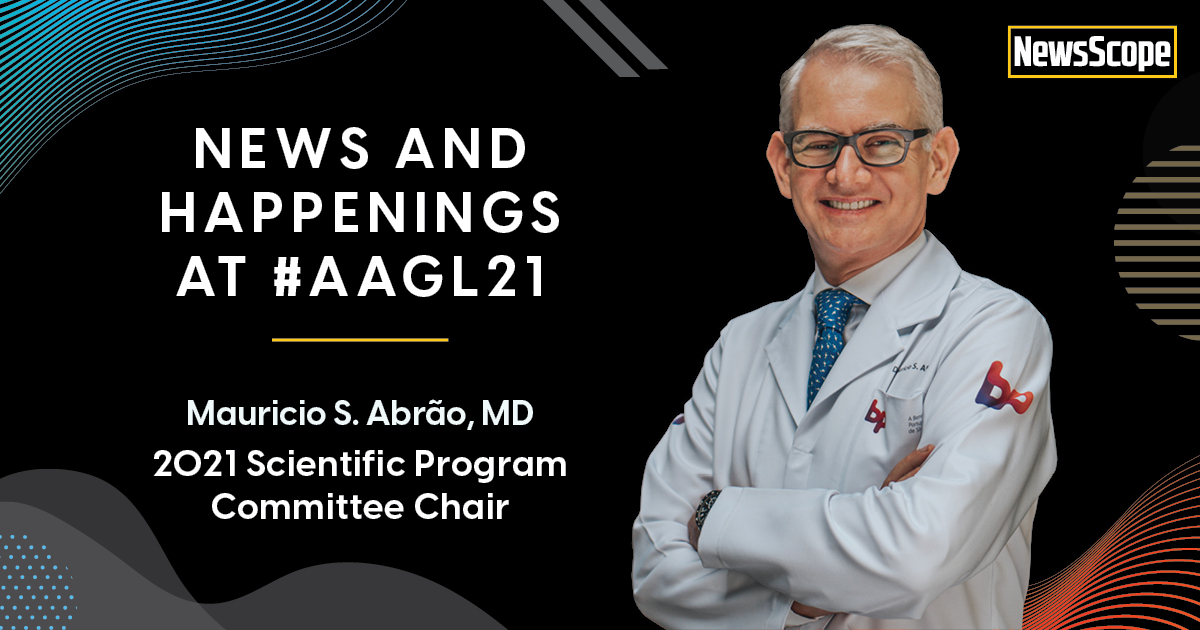 AAGL's event of the year, the 50th Global Congress is quickly approaching. We have joyfully anticipated this all year, the last two years, and even the last 50 years! Secure your tickets, in-person or online now! We look forward to celebrating the golden anniversary of the AAGL, reuniting in-person or online, and elevating minimally invasive gynecologic surgery by soaking in the expertise of our colleagues.
I am especially excited to introduce you to this year's Jordan M. Phillips Keynote Speaker, Linda G. Griffith, PhD. Dr. Griffith is Professor of Biological Engineering and Mechanical Engineering at the Massachusetts Institute of Technology (MIT) where she also directs the Center for Gynepathology Research. Her work in tissue engineering and organs-on-chips is reconstructing how we choose to treat patients, humanizes drug development, and is developing new frontiers in the future of gynecologic surgery.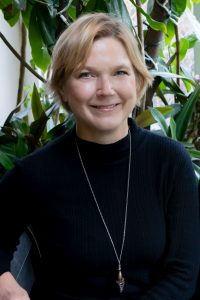 Dr. Griffith will share some of these breakthroughs in her dynamic presentation, "Deconstructing and Reconstructing the Patient," during General Session II, on November 15, 2021. Through her presentation, we will learn the strengths and limitations of genomic sequencing approaches for developing new drug targets in chronic inflammatory diseases, like endometriosis and adenomyosis. We will also learn about the state-of-the-art methods for replicating patients using in vitro models of uterine disorders, which may be used for disease modeling and drug target validation. Dr. Griffith will then discuss the strengths and weaknesses of humanized models of gynecological disorders involving organs-on-chips. This presentation is sure to have you on the edge of your seat as you imagine the possibilities of the future of gynecologic surgery.
I am also looking forward to sharing with you our new series of AAGL Talks. These 15 minute, high-impact, talks led by experts in our specialty, are sure to capture your attention and stimulate your mind. The AAGL Talks will cover these riveting topics: Anatomy: Spare the Nerves by Marc Possover, Hysteroscopy: Let's Open Our Eyes and Look – Seeing is Believing by Linda D. Bradley, The Rock and Roll rEvolution of Laparoscopic Surgery by Marcello Ceccaroni, Gender Affirmation Surgery for the Transgender Patient by Cecile Ferrando, AI for Dummies: From Machine Learning to Automation Surgery by Gaby Moawad, Complications are Part of Surgery: How to Get Out Unharmed by Samar Nahas, and Leadership, Mentorship and Developing New Skills after Training by Cara Robinson King.
Also new this year, we will be presenting the AAGL 2021 Endometriosis Classification. After a thorough evaluation of the classification, outcomes revealed that it identifies objective intraoperative findings which reliably discriminate surgical complexity levels better than the ASRM staging system, while still retaining comparable correlation with pain scores and infertility. I look forward to sharing more with you soon!
The AAGL is compassionate about the decision we must each make regarding attending this year's Global Congress in-person versus online. We understand that circumstances may change that influence your plans. As such, we have released a Risk-Free Registration policy to ease the stress of trying to predict the future. This policy states that registrants may change their in-person registration to a virtual one and receive a 100% refund for all in-person special event tickets purchased (PG labs, gala, etc.), up until November 13, 2021. For more information about the 50th Global Congress, the Risk-Free registration cancelation policy or to register now, please visit the 50th Global Congress website.
I look forward to seeing you all soon and doing our part to shape the future of minimally invasive gynecologic surgery!