Partnership Spotlight Showcase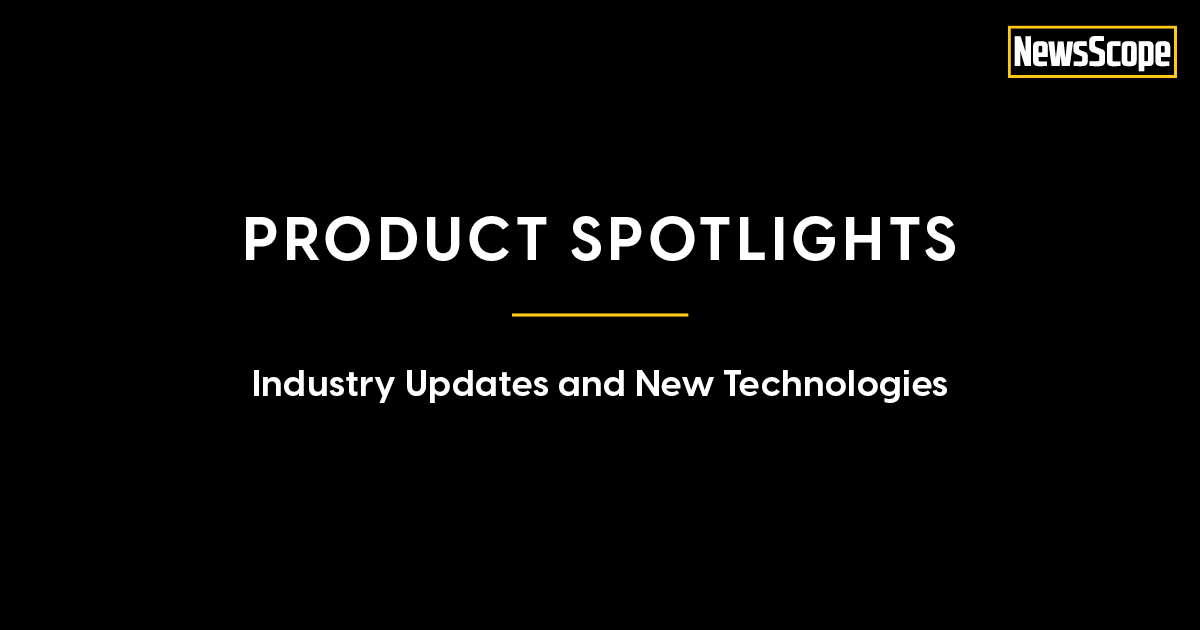 Partnership Spotlight: Acessa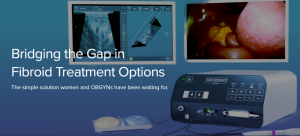 Asessa Procedure: Laparoscopic radiofrequency ablation (Lap-RFA), also known as the Acessa® procedure, is a minimally invasive, uterine-sparing treatment option supported by leading medical associations as a standard of care for women suffering from symptomatic uterine fibroids. Acessa Lap-RFA is an alternative to more invasive options, such as hysterectomy or myomectomy, and has a quick recovery, with most patients returning to work in 4-5 days.1
Sources:
SG Chudnoff, et al. Outpatient Procedure for the Treatment and Relief of Symptomatic Uterine Myomas. Obstetrics and Gynecology, 2013;121(5):1075 – 82.
---
Partnership Spotlight: Minerva
Minerva offers one complete suite of technologically advanced, minimally invasive devices that treat the root causes of Abnormal Uterine Bleeding (AUB).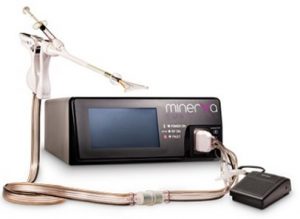 Minerva ES®
The most advanced endometrial ablation system with superior validated clinical results. PlasmaSense™ technology delivers a complete and consistent depth of ablation without requiring direct tissue contact.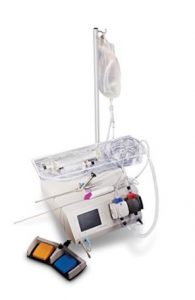 Symphion® Operative Hysteroscopy System
Advanced precision plasma technology eliminates blades and is 60Xs more precise than resection with Loop technology. Remove all pathology in one treatment.
---

Partnership Spotlight: Myovant Sciences and Pfizer Inc.
Uterine fibroids (UF) are among the most common gynecologic tumors, occurring in over 70% of women by the onset of menopause.1 Although benign, UF can result in a range of symptoms, including heavy menstrual bleeding, that can negatively impact women's quality of life. 1,2 Together, Myovant and Pfizer are working to redefine care for women with UF. Click here to learn more about a medical treatment option for premenopausal women with UF-associated heavy menstrual bleeding.
References:
1. Stewart EA, et al. BJOG. 2017;124:1501-1512.
2. Sriprasert I, et al. Contracept Reprod Med. 2017;2:20.