AAGL's 17th International Meeting Set for Rome!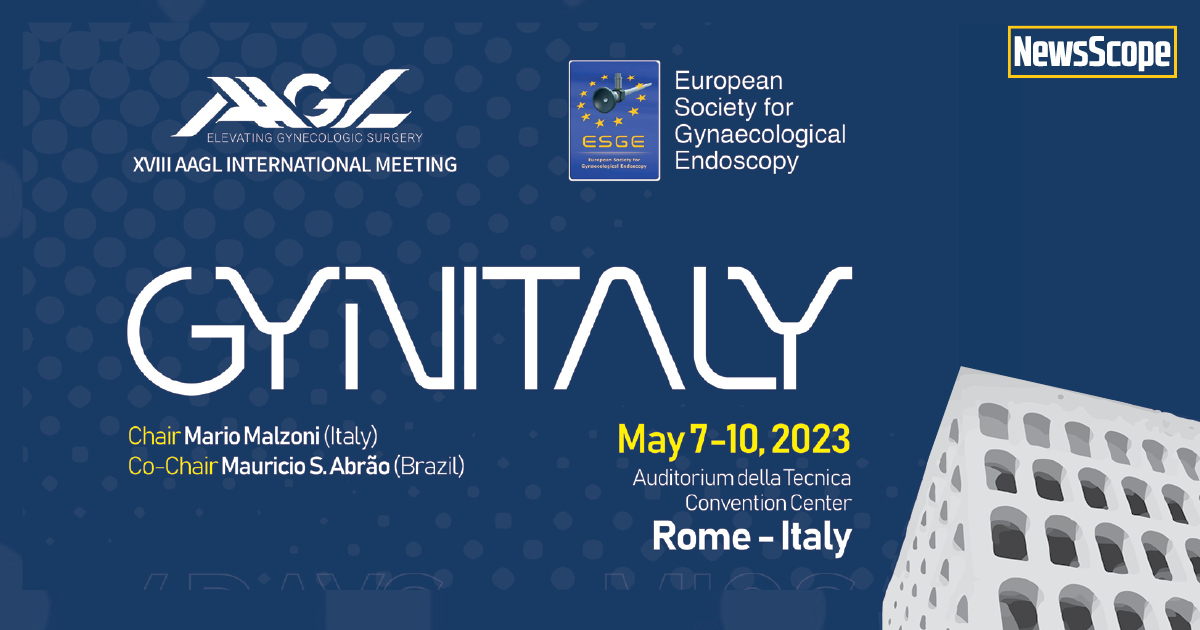 GYNITALY 2023, the 17th AAGL International Meeting on Minimally Invasive Gynecological Surgery (MIGS), will be held in conjunction with the European Society of Gynaecological Endoscopy (ESGE) on May 7 – 10, 2023. This year, beautiful Rome, Italy will host this four-day training in the incredible, modern auditorium located in the developed city center of Rome.
Over 150 faculty consisting of the world's leading experts in MIGS from 25 countries will share their experience and knowledge while presenting evidence-based education for more than 800 attendees from all around the world. This year, the Endometriosis2023 Congress will be included as a part of this event.
This internationally recognized meeting will feature an agenda of scientific excellence in the field of minimally invasive gynecologic surgery. Attendees will enjoy a marathon of live surgeries, keynote lectures, debates, a satellite symposia, and many oral, video and poster presentations from conference participants on key health issues and advances in women's healthcare. Trainings will include ultrasounds and infertility, a hands-on suturing course, diagnostic and surgical challenges, novel approaches and standards, patient-oriented solutions, deep endometriosis, benign diseases, oncology and more. Along with the many topics planned for discussion, attendees will learn about the latest developments in MIGS including laparoscopy, robotics, hysteroscopy, and V-NOTES.
My esteemed Co-Chair, Mauricio S. Abrão, and I invite you to join us in Italy this May. Registration is now open! For more information, to view the daily schedule or faculty list, or to learn more about our beautiful venue, Auditorium della Tecnica, please visit the GYNITALY 2023 website.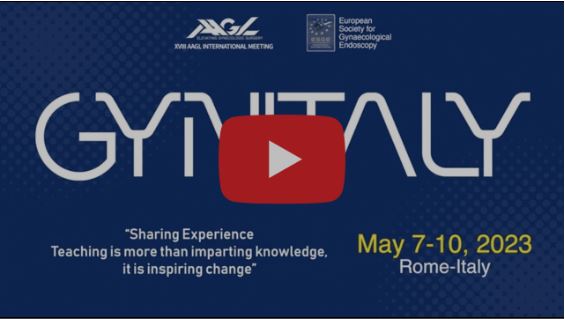 AAGL GYNItaly 2023 Promo Video
The month of May is a fantastic time to visit Rome, as it begins to feel more summer than spring-like. Participants will enjoy their GYNITALY training while also having the opportunity to experience and fall in love with one of the most beautiful and historic cities of the world.