Spotlight On: Urogynecology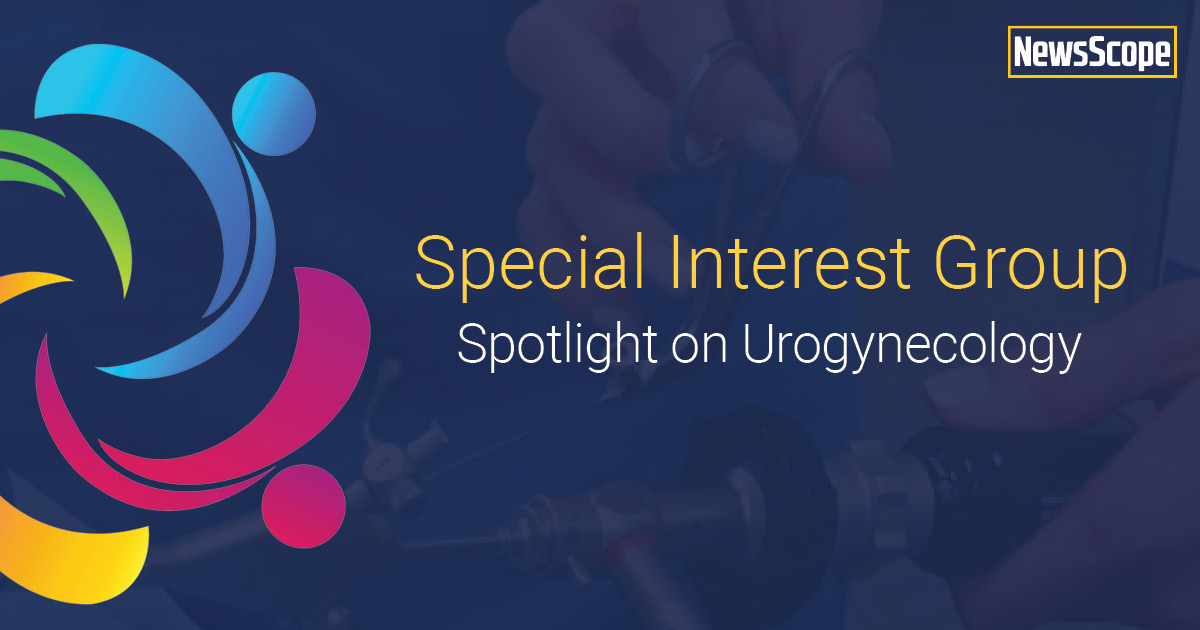 ---
Sacral Neuromodulation for Overactive Bladder: Will the Latest Technological Advances Facilitate Its Use?
Sacral neuromodulation (SNM) is a well-established minimally invasive treatment utilized for more than 20 years to treat overactive bladder syndrome (OAB) refractory to conservative and/or pharmacological treatment1-3. Its mechanism of action consists of an electrical stimulation on afferent and efferent nerve fibers connecting the bladder and pelvic floor to spinal interneurons and central nerve systems (CNS). Other indications include fecal incontinence (and double incontinence), non-obstructive urinary retention, and chronic pelvic pain.
Most common barriers for considering SNM with regard to its use are size of the implantable pulse generator (IPG), or IPG´s that are non-rechargeable or MRI (magnetic resonance imaging) compatible. Moreover, for some countries, costs of the SNM can still be very high, possibly impacting the choice of this device over botulinum toxin for refractory OAB2. Pocket infections of the IPG are not common (<10%), fortunately. However, for high-risk patients, such as those with morbid obesity, diabetes mellitus, prior IPG infection site, chronic corticosteroid use, or systemic anticoagulation, the risk of infection should always be considered and exhaustive irrigation with a solution of antibiotics during IPG implantation is recommended.
Currently, we have seen a wonderful progress with the reduction of the IPG size, and the development of rechargeable IPGs that are full-body MRI-compatible, which may impact SNM indications for neurogenic lower urinary tract dysfunction. It is estimated that at least 50% of patients that present pacemakers or neuromodulation devices will need to undergo an MRI in a lifetime risk estimate1. Two devices are available in the market: Medtronic has commercialized InterStim I ™, II™ , and now InterStim Micro™ and InterStim X™. Axonics has introduced Axonics-r-SNM™ and both are being largely used in North America and Europe. Latin America has received some of the devices for use (InterStim-2™ and InterStim Micro™), but we still have a low number of patients benefited with this technique.
As new technological advances come to our clinical practice and many databases are still ongoing, we still need some time to better understand and define which patients will benefit the most from rechargeable, MRI-compatible devices. Possibly, this will facilitate the implementation of SNM in many countries since the half-life of the rechargeable generator is much longer. On the other hand, recharging process will require proper training and manual skill from the patient´s standpoint, and this will require more attention.
Another important point – this treatment requires the involvement of a multidisciplinary team. Physicians, physical therapists, nurses, and psychologists should be aware of all the steps of the SNM implantation. This will help avoid complications in the future and optimize patient strategy for rescheduling their treatment.
References
1 – Averbeck MA, Moreno-Palacios J, Aparicio A. Is there a role for sacral neuromodulation in patients with neurogenic lower urinary tract dysfunction? Int Braz J Urol 2020;48(6):891-901.
2 – Averbeck MA, Gomes CM. Worldwide utilization patters of sacral neuromodulation for neurogenic lower urinary tract dysfunction. Cur Bladder Dysfunct Rep 2016; doi:10.1007/s11884-016-0383-2.
3 – Malde S, Fry C, Schurch B et al. What is the exact working mechanism of botulinum toxin A and sacral nerve stimulation in the treatment of overactive bladder/detrusor overactivity? ICI-RS 2017. Neurourol Urodyn. 2018 Jun;37(S4):S108-S116. doi: 10.1002/nau.23552.
About the Authors: Luiz Gustavo Oliveira Brito, MD, PhD and Marcio Augusto Averbeck, MD, PhD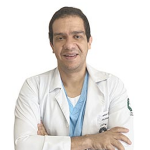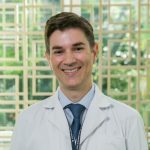 Dr. Brito is the Immediate Past Chair of the AAGL Urogynecology and Vaginal Surgery SIG and a surgeon at the University of Campinas, Hospital Beneficiencia Portuguesa in São Paulo, Brazil. Dr. Averbeck is a surgeon at the Moinhos de Vento Hospital in Porto Alegre, Brazil.