SurgeryU: 2022 Was a BIG Year!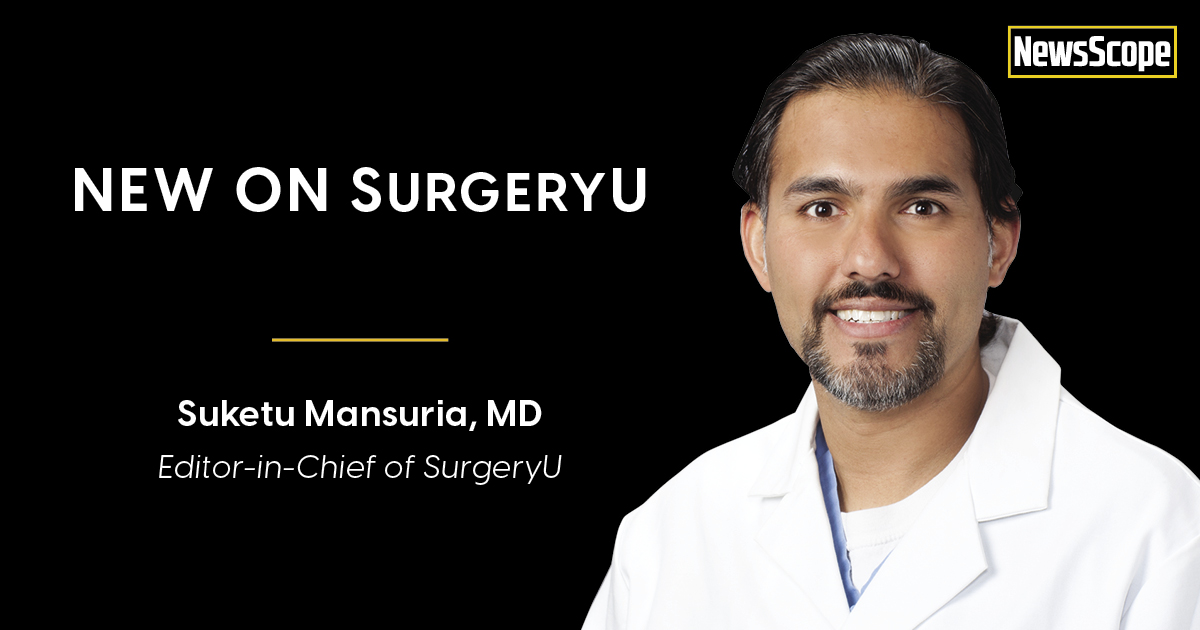 As another year ends, I look back at 2022 with fond memories and pride for all that we have accomplished. First and foremost, I want to thank the AAGL SurgeryU Team and the Editorial Board. The AAGL SurgeryU Team is truly the engine that keeps the website running and manages all our amazing programming. We all owe a debt of gratitude to Roman, Lynn, and Abigail for the fantastic job they do, and I am always grateful for their guidance and counsel. I am also grateful to my Editorial Board. This was their first year in this position and they all helped shape the direction of SurgeryU. They graded countless videos, assisted with planning and execution of our many webinars, and developed numerous great ideas for new content.
2022 has seen SurgeryU grow and truly become an amazing resource for our membership. Not only did we add a significant number of new surgical videos, but we also enhanced our educational library with engrossing webinars hosted by leaders and pioneers in our field. With the submissions for the SurgeryU Best Picture Award contest, we will be adding multiple videos containing unedited intraoperative footage showcasing novel and advanced surgical techniques. I have watched all these videos, and they are not to be missed! I even picked up a few tips and tricks that I will be utilizing in my own OR. Our AAGL SIGs (Special Interest Groups) were responsible for many of our webinars this past year. The SIGs were able to develop webinar topics of interest to them and their members and recruit leading experts to present on these topics to AAGL's members. If you missed any of them, they are all easily accessible in the "Webiners/Talks" library on SurgeryU.
I am also excited for the Annual Congress in Denver. Not only is the meeting a great way to reconnect with colleagues from around the world, but it's also a goldmine of new material for SurgeryU. From the surgical videos to the abstract presentations and Post-Graduate Courses, the SurgeryU team will be on the lookout for exciting new content we can add to the library. Let us know if there was a particular presentation that stood out and you feel would be of benefit for all members of AAGL. We can work on including it in SurgeryU!
As I reflect on this past year and SurgeryU, I am filled with warmth and fond memories. The SurgeryU Team, Editorial Board, and I hope you have enjoyed using SurgeryU and that it has become a valuable tool. That being said, I hope all of you are as excited as I am for what we have in store for 2023! I wish everyone a wonderful holiday season and a Happy New Year!