Summer of Excellence in MIGS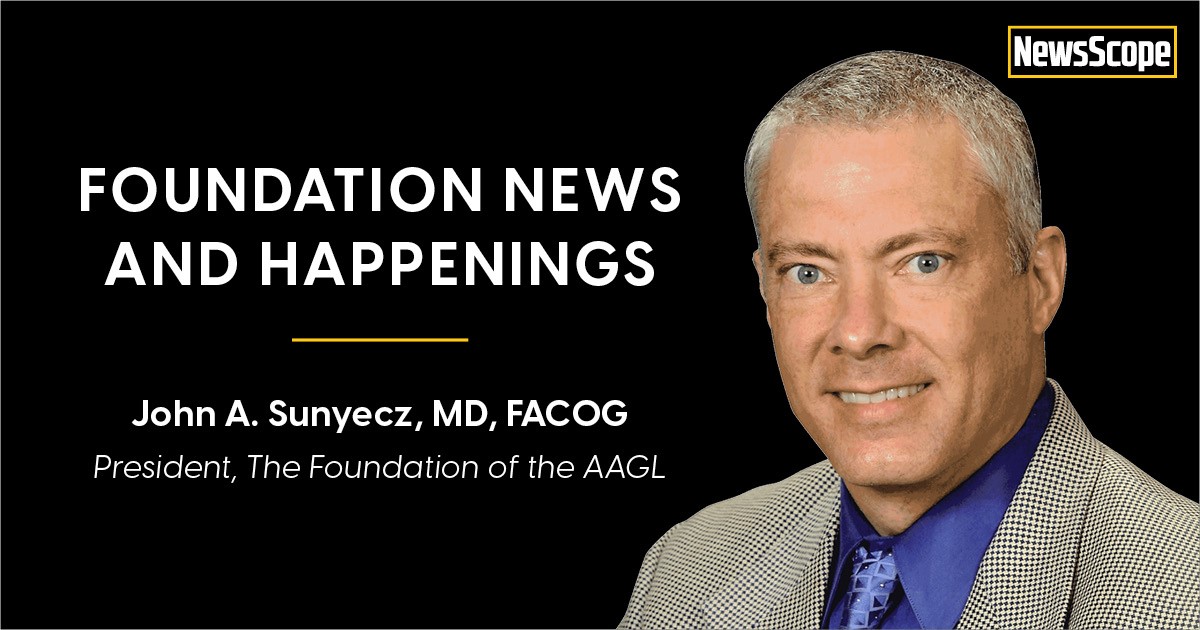 The summer is heating up with activity at the Foundation of the AAGL!
The Noteworthy awards have evolved from one annual award to now many awards recognizing a variety of achievements. We will be announcing several new awards soon! Award winners will be recognized at the 51st AAGL Global Congress in Aurora, Colorado, December 1-4, 2022. We are currently accepting applications for the following Noteworthy Awards:
Emerging Countries Scholarship – Harrith M. Hasson Award
Apply
Recognizes a deserving physician from a developing economy who is empowering progress in MIGS within their community.
AchieveHER Award – Barbara S. Levy, MD, FACOG, FACS Award
Recognizes women leaders in MIGS.
Apply
Exceptional Resident Award – Franklin D. Loffer, MD, FACOG Award
Recognizes a resident who demonstrates exceptional leadership qualities.
Apply
Excellence in Diversity and Inclusion in MIGS Award – MedStar NCAPS Award – NEW!
Recognizes a top scoring manuscript presenting research on diversity and inclusion.
Apply
Excellence in Mentorship – John F. Steege, MD Award
Recognizes an outstanding mentor.
Apply
These endowment funded Noteworthy Awards are a great opportunity to recognize excellence in MIGS and honor current leaders for their skill, dedication, and achievement. If you are interested in supporting the Foundation of the AAGL and these awards, please visit our website.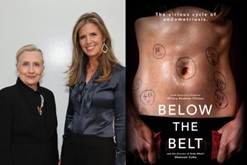 On behalf of AAGL and the Foundation Board of Directors, we would like to congratulate board member, Shannon Cohn, on the successful premiere of her second film. Shannon is the creator and director of an endometriosis documentary titled Below the Belt. This film focuses on endometriosis through the lens of four patients urgently searching for answers to their mysterious symptoms. Shannon recruited Hillary Clinton, Rosario Dawson, Corinne Fox, and Mae Whitman to serve as executive producers of the movie. We are so proud of you, Shannon, for this important accomplishment and for your mission to spread awareness about endometriosis. Thank you to the Foundation Board members who attended the New York City premiere and to those that served with Shannon on a panel discussion.
If you are considering donating to the Foundation of the AAGL and have any questions about donating, establishing an endowment, making a bequest or other planned giving, please contact clovret@aagl.org for more information. We are extremely proud of the work we have accomplished in this past year and are excited to see what the future holds!
Thanks to the remarkable dedication of our donors and board members, the Foundation of the AAGL has helped many physicians around the world transform lives! Together we will continue to make a difference by empowering progress in MIGS worldwide.