When Can I Bill a 50 Modifier for a Bilateral Procedure?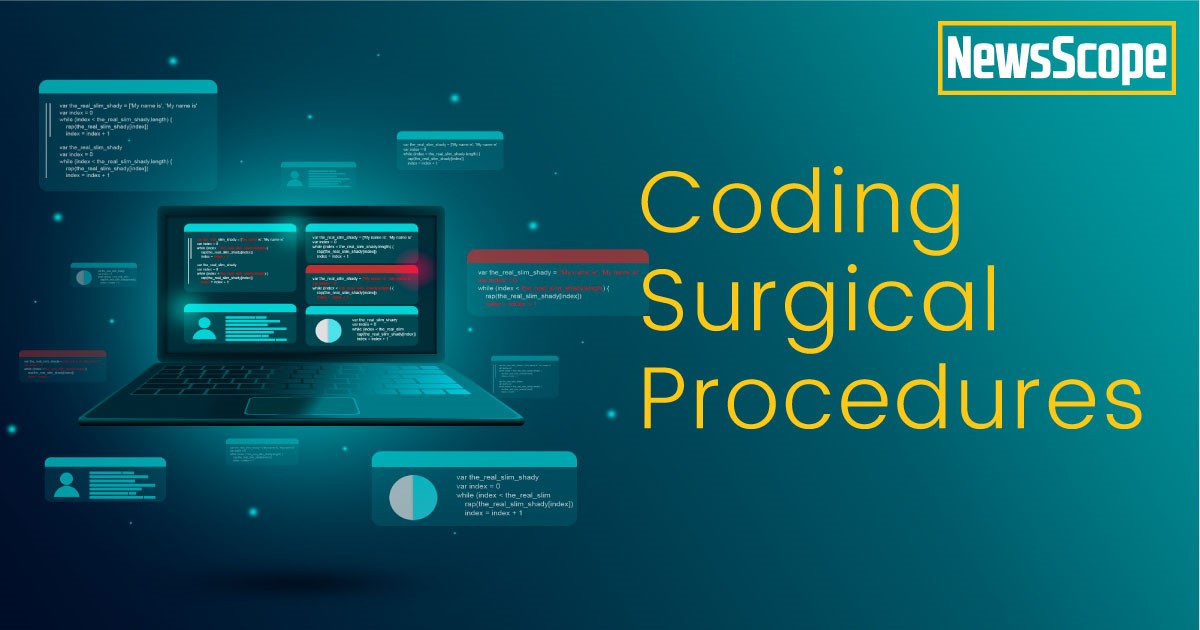 Understanding when and how to use the bilateral procedure 50 modifier can increase the revenue of your practice as well as decrease the amount of time spent processing your claims, dealing with denials, and office staff effort. In short, there are two simple ways and one complex way to determine whether the procedure allows for the 50 modifier.
First, if the descriptor of the code says, "unilateral or bilateral," then a 50 modifier should not be used. For example, 58700, Salpingectomy, complete or partial, unilateral or bilateral (separate procedure), includes the words "unilateral" and "bilateral" in the code descriptor so a 50 modifier cannot be used.
Second, if bilateral does not exist, then it cannot be used. For example, 58662, Laparoscopy, surgical; with fulguration or excision of lesions of the ovary, pelvic viscera, or peritoneal surface by any method, does not mention a side and while we divide the tubes and ovaries by side, the pelvic viscera and peritoneal surfaces include the entire pelvis. Thus, the code includes payment for destruction or excision of lesions on the left and the right side of the pelvis.
Third, the physician fee schedule published by CMS has listed a column labeled "Bilat Surg." There are 5 different codes in this column.
| | |
| --- | --- |
| Indicator | Meaning |
| 0 | Bilateral surgery rules do not apply, no 50 modifier allowed. |
| 1 | Bilateral surgery rules apply. Use 50 modifier for 50% increase in wRVU. |
| 2 | Bilateral surgery rules do not apply. Already priced as bilateral. |
| 3 | Bilateral surgery rules do not apply. Bill one unit for one side and another unit for the other side. |
| 9 | Bilateral surgery concept does not apply. |
58700 has a "2" in this column for the reasons described above. 58662 has a "0" in this column. 58661, Laparoscopy, surgical; with removal of adnexal structures (partial or total oophorectomy and/or salpingectomy) has a "1" in that column so can be billed bilaterally when performed bilaterally.
You can download the 2022 medicare physician fee schedule at https://www.cms.gov/Medicare/Medicare-Fee-for-Service-Payment/PhysicianFeeSched/PFS-Relative-Value-Files.
Happy coding.